Supersedeas is a legal term that essentially means your employer is seeking permission to stop your wage loss payments immediately. The judge in your case will determine whether or not supersedeas is granted to the defense. However, the filing for supersedeas itself does not mean you will lose your wage loss benefits. They will continue as usual until and unless the judge decides otherwise.
How and Why is Supersedeas Requested?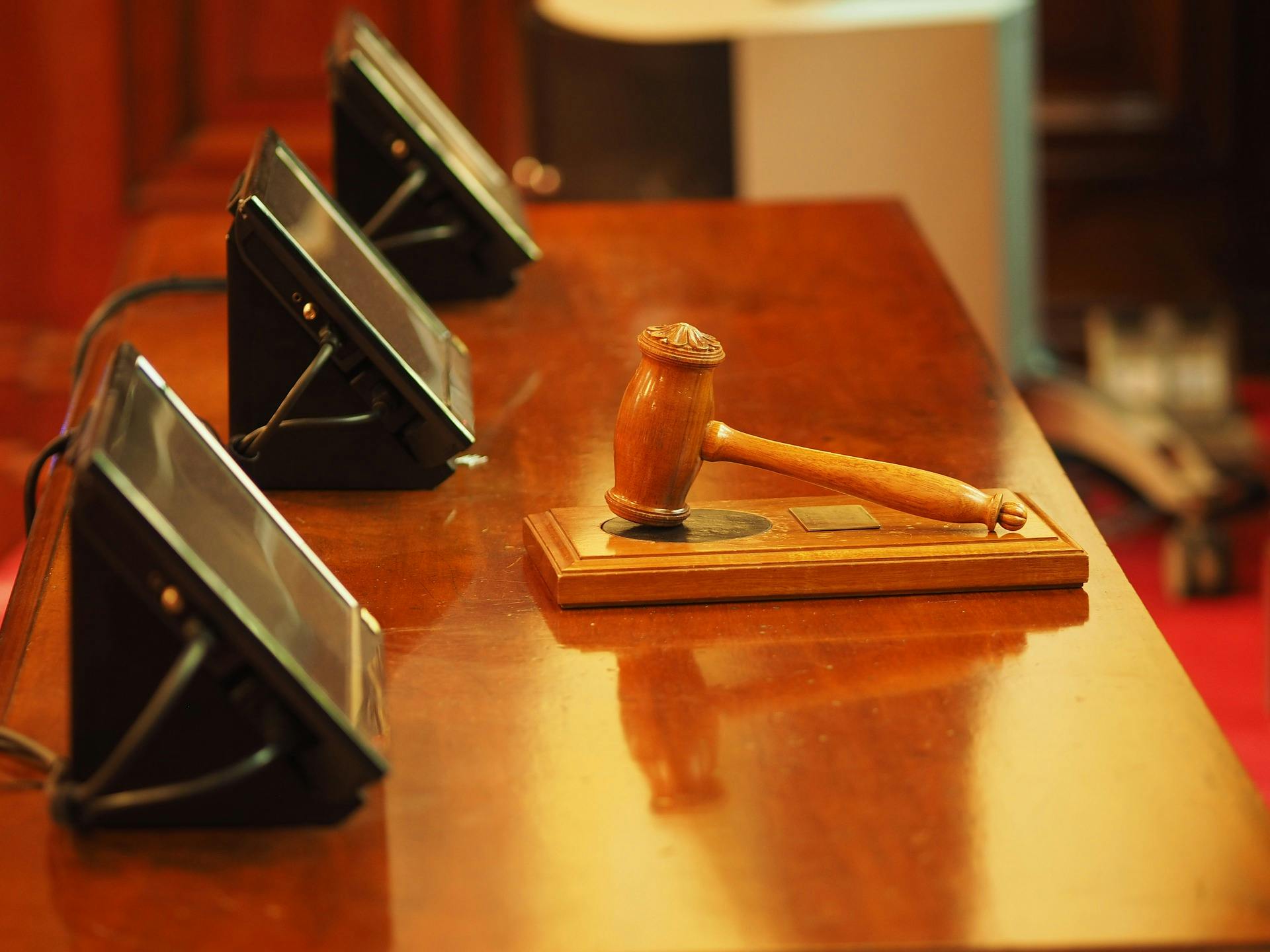 Supersedeas is a request by the defense in conjunction with a Petition to Terminate, Suspend, and/or Modify Compensation Benefits. It can happen very early on in the case, as soon as you are receiving wage loss benefits in connection with your injuries. The reason the defense may make this request is that they want the judge to allow them to stop paying you benefits, which would save your employer and their insurance carrier money. It also means that that the Insurance carrier believes you have either fully healed, or have healed to the point at which you could perform another job.
Once supersedeas has been requested, the judge will rule on the request. In the absence of a ruling, supersedeas will be deemed denied unless and until a ruling granting supersedeas is later issued. To fight back against a supersedeas request, you should be prepared to present evidence to defend yourself. An experienced attorney can help you present the best evidence possible.
If supersedeas is granted, it means an immediate, temporary stoppage of your wage loss checks. It is also an indication that the judge feels that your case is not a strong one and that you are likely to lose in the end. A request to reconsider supersedeas can be made, but it is unlikely to change the ruling barring substantial new evidence.
How Much of a Difference does Supersedeas Make?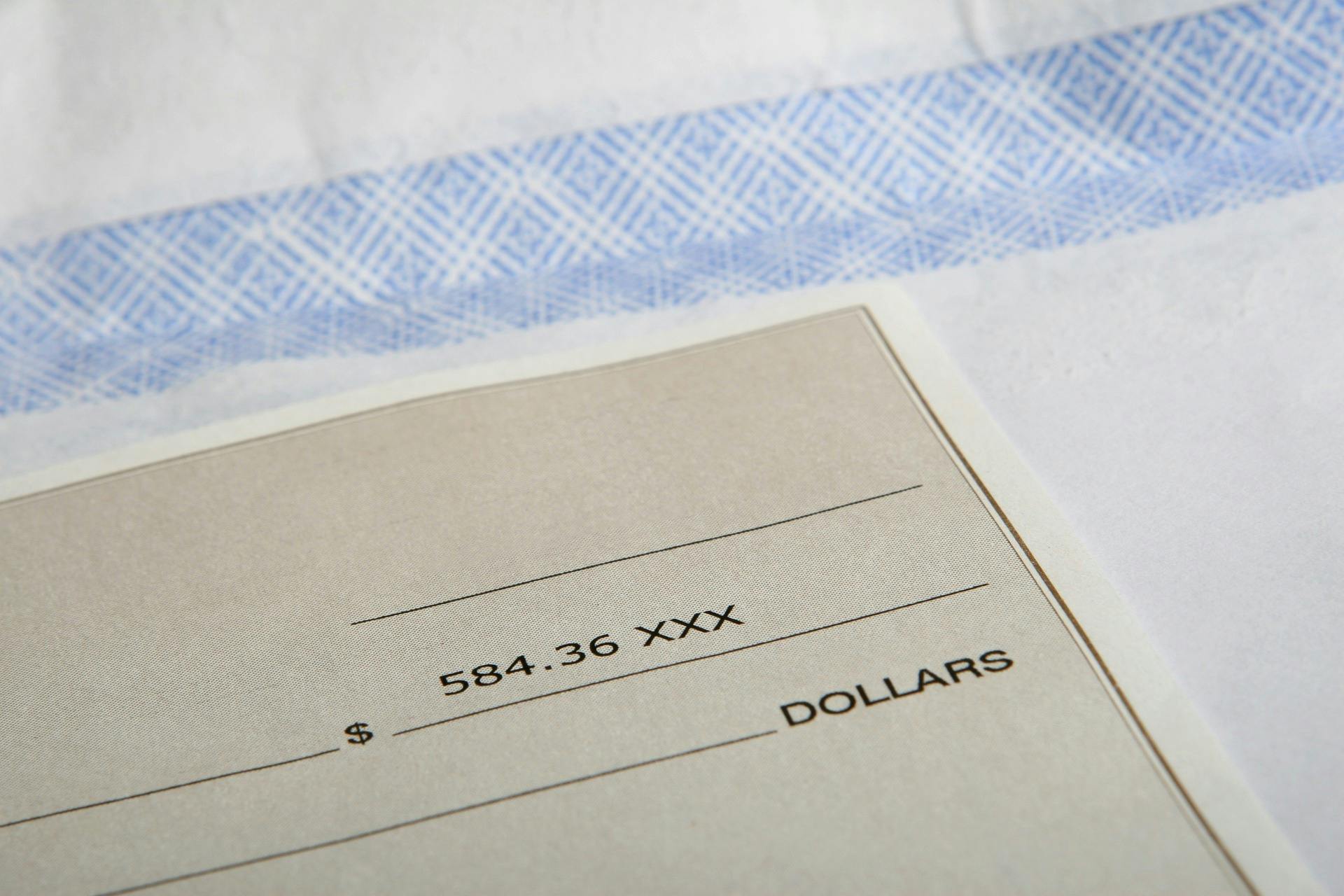 To set the baseline, if supersedeas is not granted, you will continue receiving wage loss benefits as you had been. This is also a good sign because it means the judge finds the defense's evidence to be insufficient to convince him/her that they are likely to win the case in the end.
However, as previously mentioned, if it is granted, your wage loss benefits will be immediately stopped until and unless a contrary ruling is determined. This can be a huge issue for many injured workers who rely on these wage loss benefits to pay their bills while they are out of work due to their injuries. For this reason, a request for supersedeas should not be taken lightly and must be opposed with the help of a workers' compensation attorney.
Luckily, supersedeas only applies to wage loss benefits, so your reasonable and necessary medical care related to the accepted work injury will still be paid. Your ongoing treatment should not be affected.
What if Supersedeas is Granted, but I Win the Case?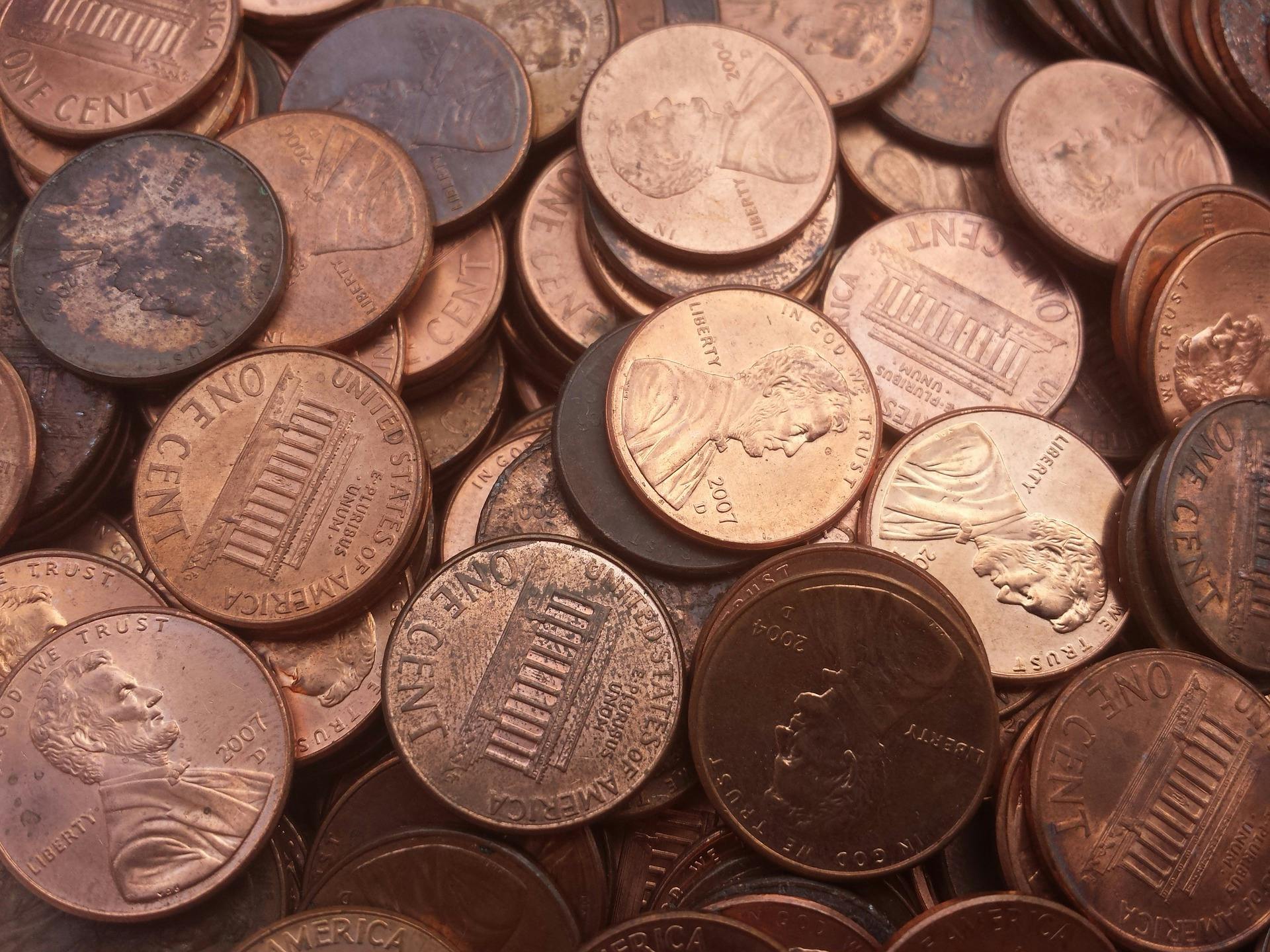 Just because the presiding judge grants supersedeas to the defense does not necessarily mean that you will lose in the end. If you win the case despite supersedeas being granted, the defense will be required to pay you past due benefits with interest. This means that all the wage loss benefits you missed due to the supersedeas will be paid to you after the fact, with interest.
It is also possible to lose a case despite supersedeas being denied earlier on. While this is obviously not a good outcome, you will generally not have to repay the benefits you received during the case.
Conclusion
Supersedeas is a request made by the defense to put your wage loss benefits on hold for the duration of your case, or until it has been overruled. If granted, it is a bad sign for the future of your case and can make paying your bills difficult. However, if denied, nothing will change regarding how you receive compensation, and an experienced workers' compensation attorney can help protect your rights. Regardless of how the judge rules on supersedeas, this decision is unlikely to be overturned until the final outcome of the case, if at all.
Hillsberg Law
If you have been injured on the job it is important to obtain the legal counsel of an experienced workers' compensation attorney to protect your benefits. Once your employer and their insurance company request supersedeas, the judge will rule on it promptly, leaving little time for a new lawyer to prepare an argument against it. It is for this reason that having a lawyer who already knows your case inside and out is ideal.
My name is Geoffrey Hillsberg and workers' compensation law has been my sole area of practice since 1995. As a solo practitioner, I will personally handle every aspect of your case from start to finish and will fight for the compensation the law says you deserve.
---
The advice offered above is general in nature and may not be applicable to every case. Consultation with an attorney is highly recommended. Reliance on this advice does not represent the formation of an attorney-client relationship in the absence of a fee agreement with Mr. Hillsberg.