If you or someone you love has been injured in a workplace accident, there are a few terms you should know in relation to your workers' compensation case. As a workers' compensation attorney it is not only my job to represent you in and out of court, but also to make sure you have a good understanding of your own case.
Independent Medical Examination
An independent medical examination (IME) is a medical examination requested by your employer usually through their insurance company. These examinations can be requested as frequently — or infrequently — as is reasonable. What exactly constitutes a reasonable number of examinations depends on the particulars of each case, so it is important to contact a workers' compensation attorney if you have questions about that.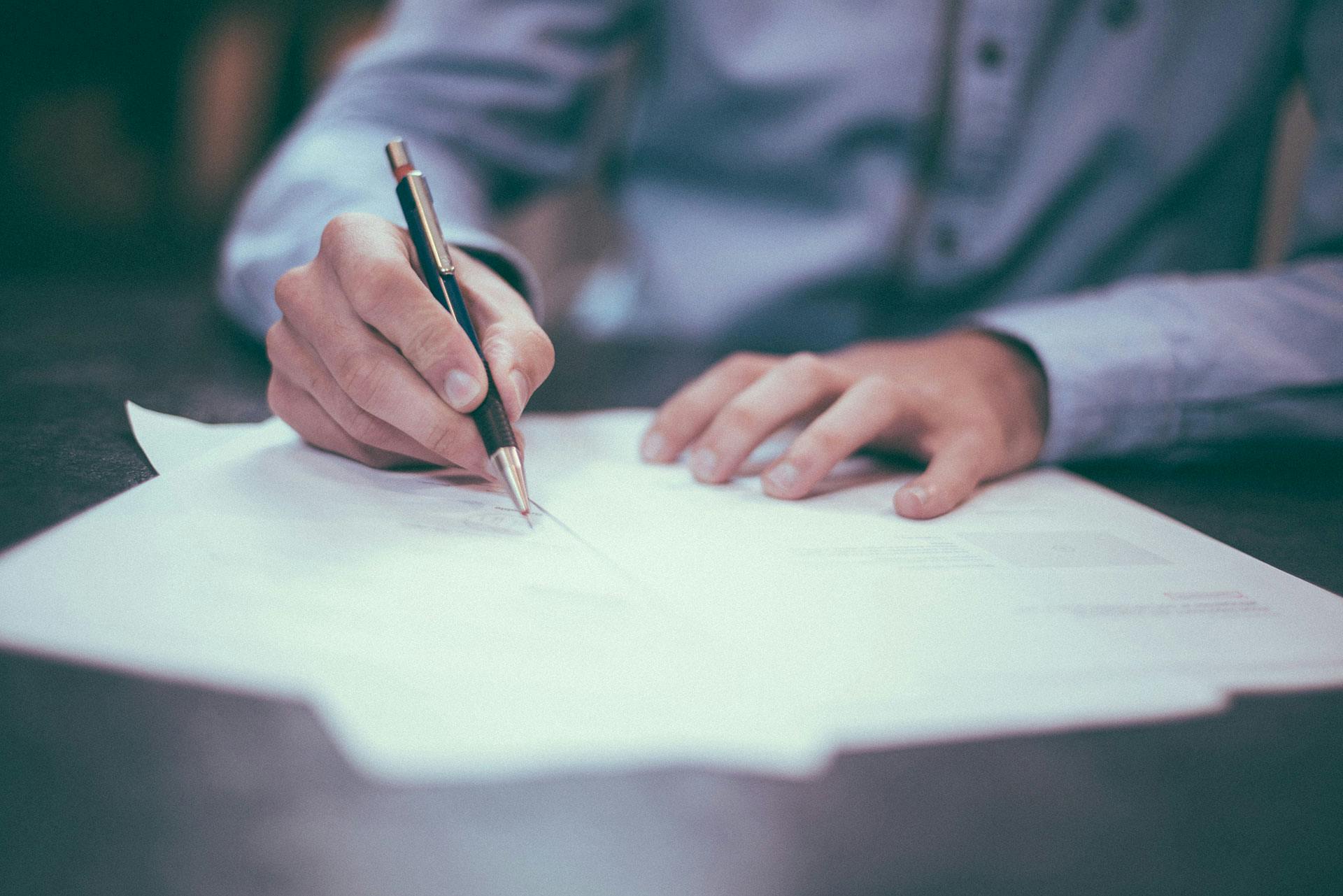 You should also keep in mind that an independent medical examination is not the same as being treated by your primary care physician or even a panel approved doctor. The medical professional conducting this exam has been hired by the defense to serve as a medical witness on their behalf and will not provide you with any treatment options. This person is not your doctor and has no responsibility to you.
While these examinations may not be mandatory, refusing to attend them may endanger your compensation benefits — especially if attendance is ordered by a judge. For more information on how your benefits could be affected, contact a workers' compensation attorney.
Impairment Rating Evaluation
In June of 2017, impairment rating evaluations (IREs) were ruled unconstitutional by the Pennsylvania Supreme Court. It is unclear exactly what that means and how it will apply, but litigation is ongoing with respect to those issues. However, the Pennsylvania Legislature has written a new provision to the Act attempting to re-insert IREs into the process, so it is important to know what they are and how they could affect your claim.
Impairment rating evaluations are used by employers and their insurance companies to limit how long they have to pay for lost wages in connection to a workplace injury. These evaluations can be requested after 104 weeks of total disability benefits have been paid. If the total whole body impairment for the work injuries does not equal or exceed 35%, the Claimant's benefits may be changed from "total" to "partial." Partial disability benefits are limited to a total of 500 weeks per claim. Thus, the amount of your checks are not changed, but the duration of time you may receive them is limited.
The new statutory provisions are also being challenged on several grounds, including allegations that they remain unconstitutional. If you receive a notice for an IRE, you should not automatically attend. Call an experienced Workers' Compensation attorney for advice.
Claim Petition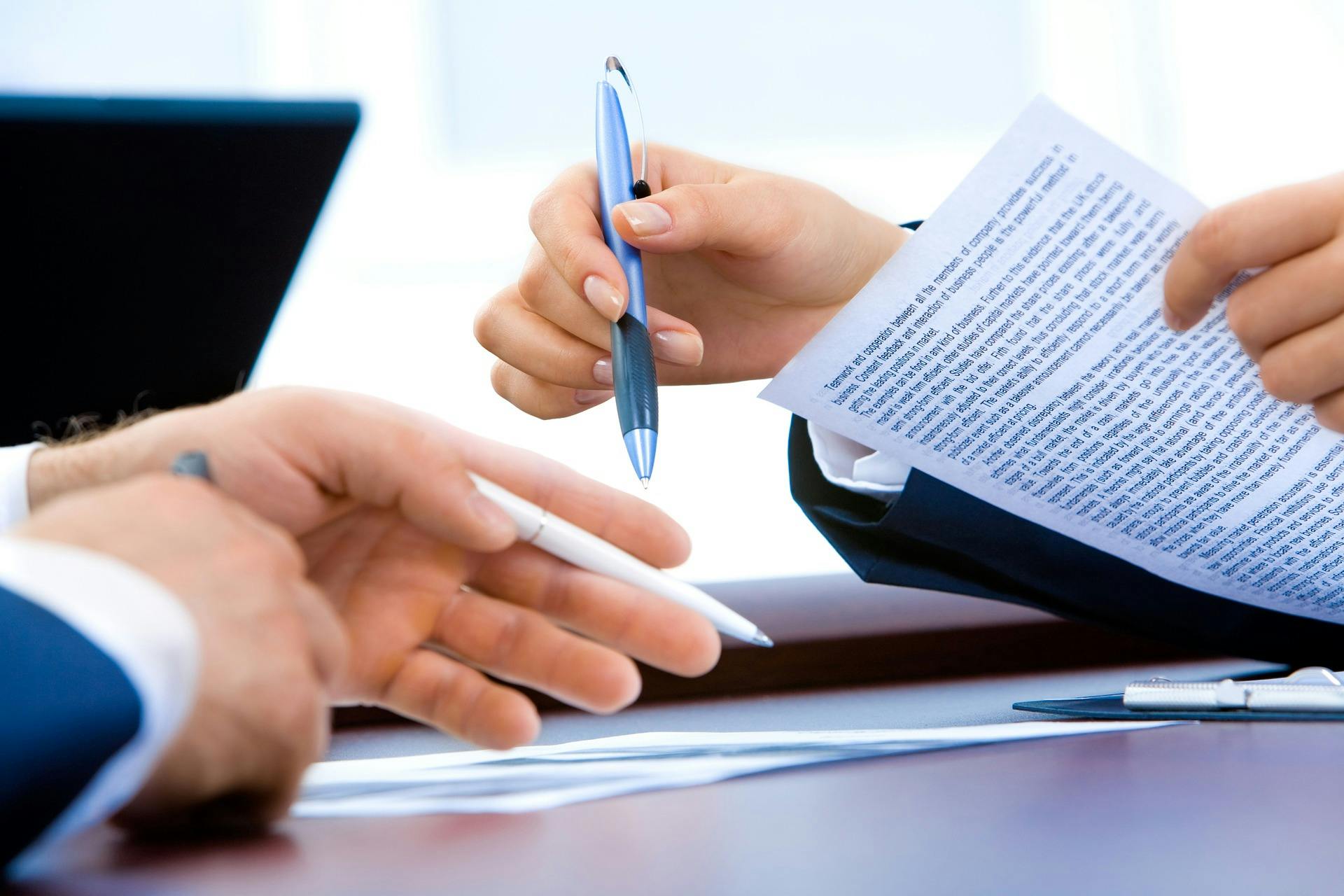 Claim petitions are filed if the insurance company and employer refuses to pay after a worker is injured. The claim petition will be filed with the Bureau of Workers' Compensation in Harrisburg, Pennsylvania. After that, a judge will be assigned to the petition based on the residence of the injured worker and a hearing will be scheduled. A report or deposition from your treating doctor may play a vital role in convincing the judge whether or not to grant your petition. It is also important to file your claim petition as soon as possible because there are strict time limitations for providing notice of a work injury and filing a claim. Litigating a claim petition can take a long time.
Petition to Terminate Compensation Benefits
A petition to terminate compensation benefits is how your employer or their insurance company requests permission to stop paying workers' compensation benefits. In their petition, the defendant will claim that you, the injured worker, have fully recovered from your work injuries. This claim is usually accompanied by a report from an independent medical evaluation doctor.
Once a petition to terminate compensation benefits has been sent to the Bureau of Workers' Compensation, a judge will be assigned to the case. At this point, you should promptly file an answer to the judge through your attorney. At the first hearing for the petition to terminate compensation benefits the defense will likely request supersedeas.
Supersedeas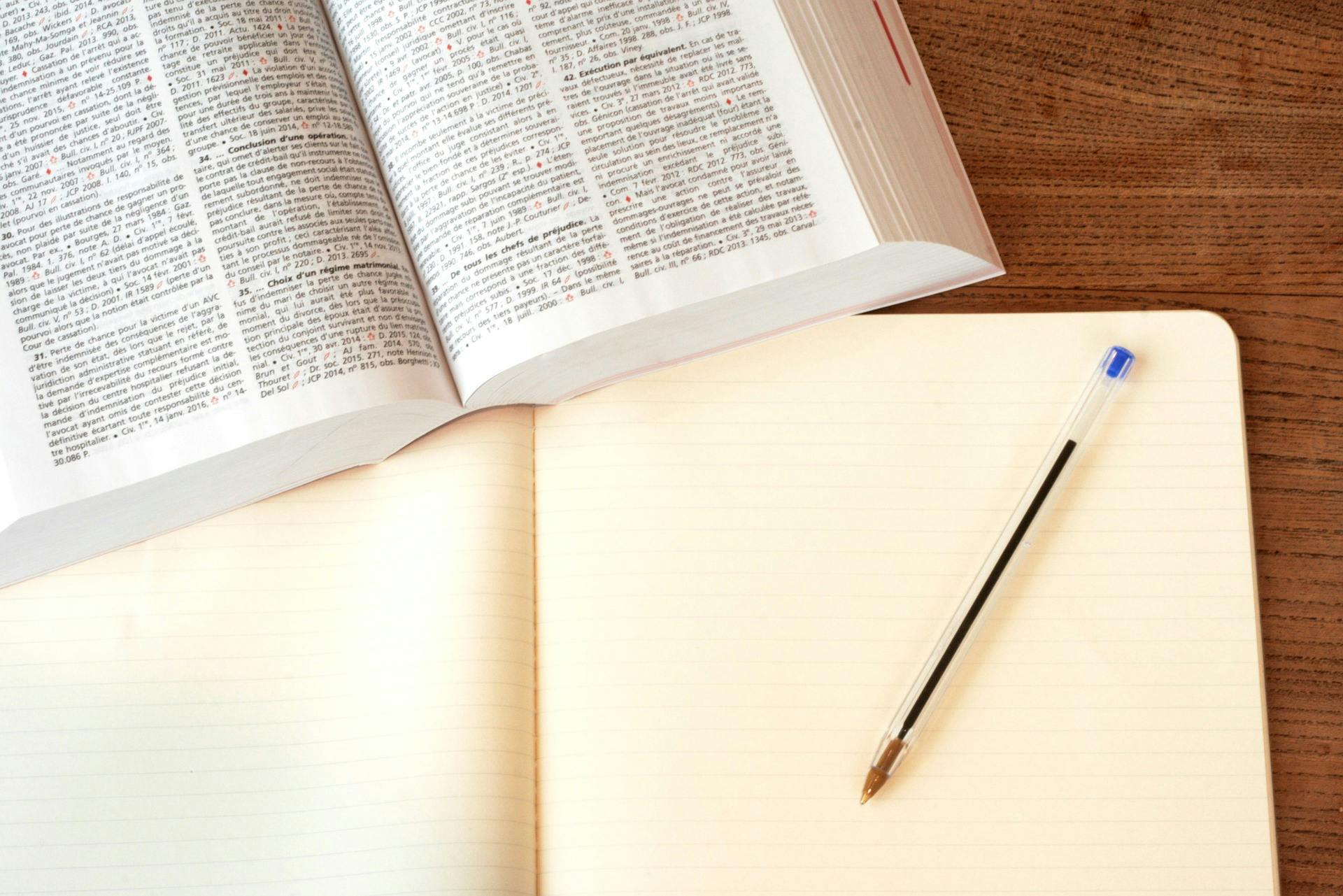 Supersedeas is a request to immediately reduce or stop the payment of benefits while a petition to terminate/suspend/modify compensation benefits is ongoing. However, supersedeas does not impact your right to ongoing medical care paid for by your employer or their insurance.
When proper evidence is prepared and submitted on opposition to the supersedeas request, it is usually denied and your benefits continue. Keep in mind that this is often when a 20% attorney's fee starts. If supersedeas is granted by the judge, that means the Judge does not think your case is strong or that you are likely to win. However, if you win the case after supersedeas has been granted, the defense will be required to retroactively pay your benefits to cover the supersedeas period. On the other hand, if supersedeas is denied and the defense continues to pay your benefits and the defendant ultimately wins the case, they cannot recover what they paid you. Also keep in mind that supersedeas is not an appealable process. If the Judge grants supersedeas, it is never good news.
Contact Hillsberg Law
At Hillsberg Law, my best client is an informed client, which is why my goal is to help you understand the legal process as it relates to your case. My name is Geoffrey Hillsberg, and I am a workers' compensation attorney. Since 1995, this has been my sole area of practice. If you or a loved one has been injured in a workplace accident, contact my Law Office today for a free consultation.
---
The advice offered above is general in nature and may not be applicable to every case. Consultation with an attorney is highly recommended. Reliance on this advice does not represent the formation of an attorney-client relationship in the absence of a fee agreement with Mr. Hillsberg.