You have probably seen the commercials for large law firms showcasing their senior partners standing in an office full of luxurious furniture. Their office may be beautiful and located in a coveted part of town, but is it always best to use a large firm when you need legal assistance? The fact is that there are several advantages to seeking the legal services of a solo practitioner or small legal firm — advantages that you may not have realized. So before you select one of the large law firms to represent you, consider the benefits of a small or solo practice law firm.
Focused Effort of Solo Practice Firms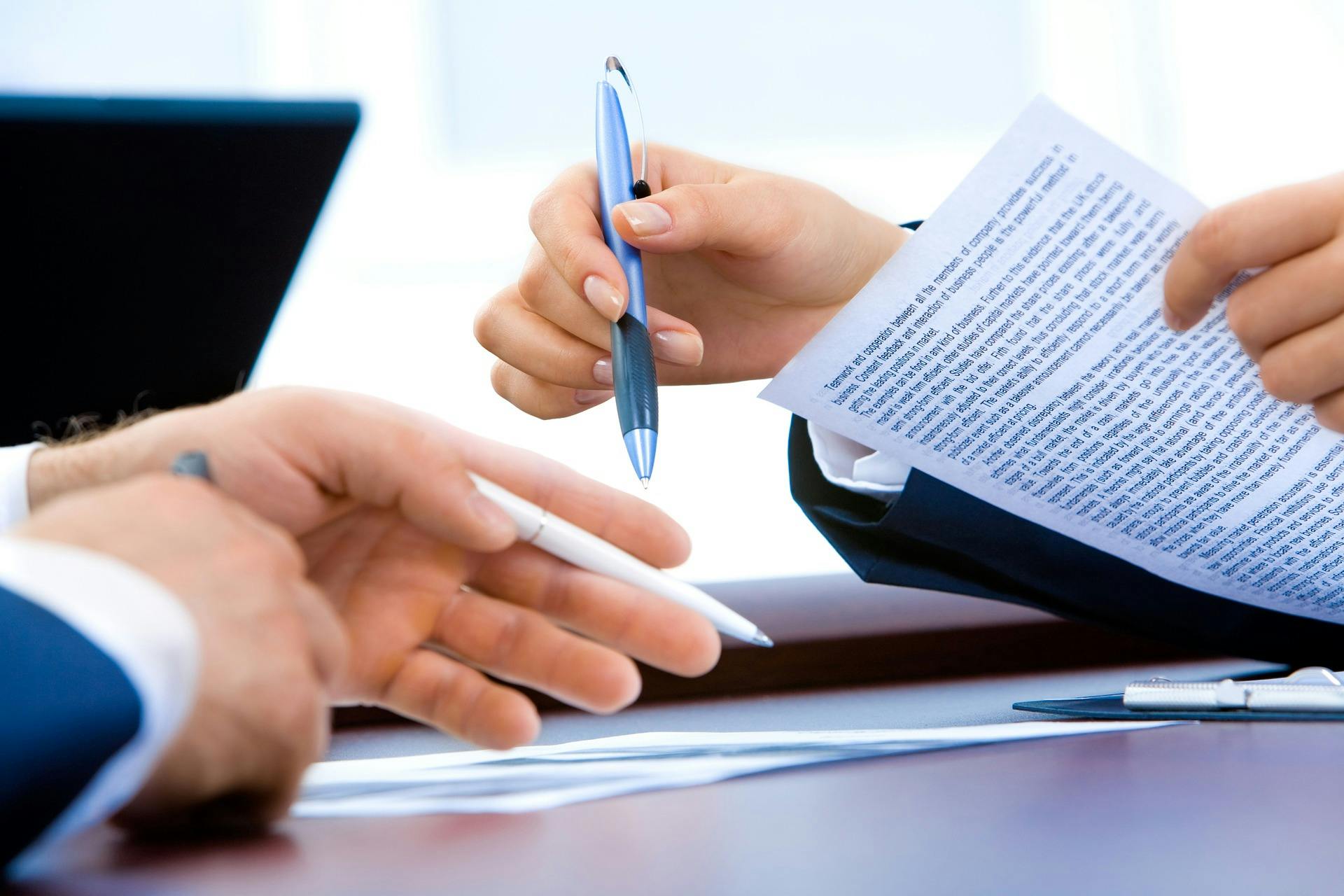 Large firms have many resources, but they also have many cases that demand attention and the use of those resources. With a smaller law firm, you can rest assured that the firm only takes on what they can handle and that they are more able to focus their time and energy on your case. The lawyer handling your case spends more of their time focused on your case rather than having your case passed around to multiple attorneys. This will ensure the background information of your case remains intact and does not lack continuity.
There is no substitute for having one or two lawyers working on your case who know every detail of evidence and argument. This is similar to how your primary physician knows more about your body and health needs than the various specialists you may see. One fact can make or break a case, and a lawyer who directly handles all aspects of your case day in and day out is best positioned to win.
You Know Who Is Handling Your Case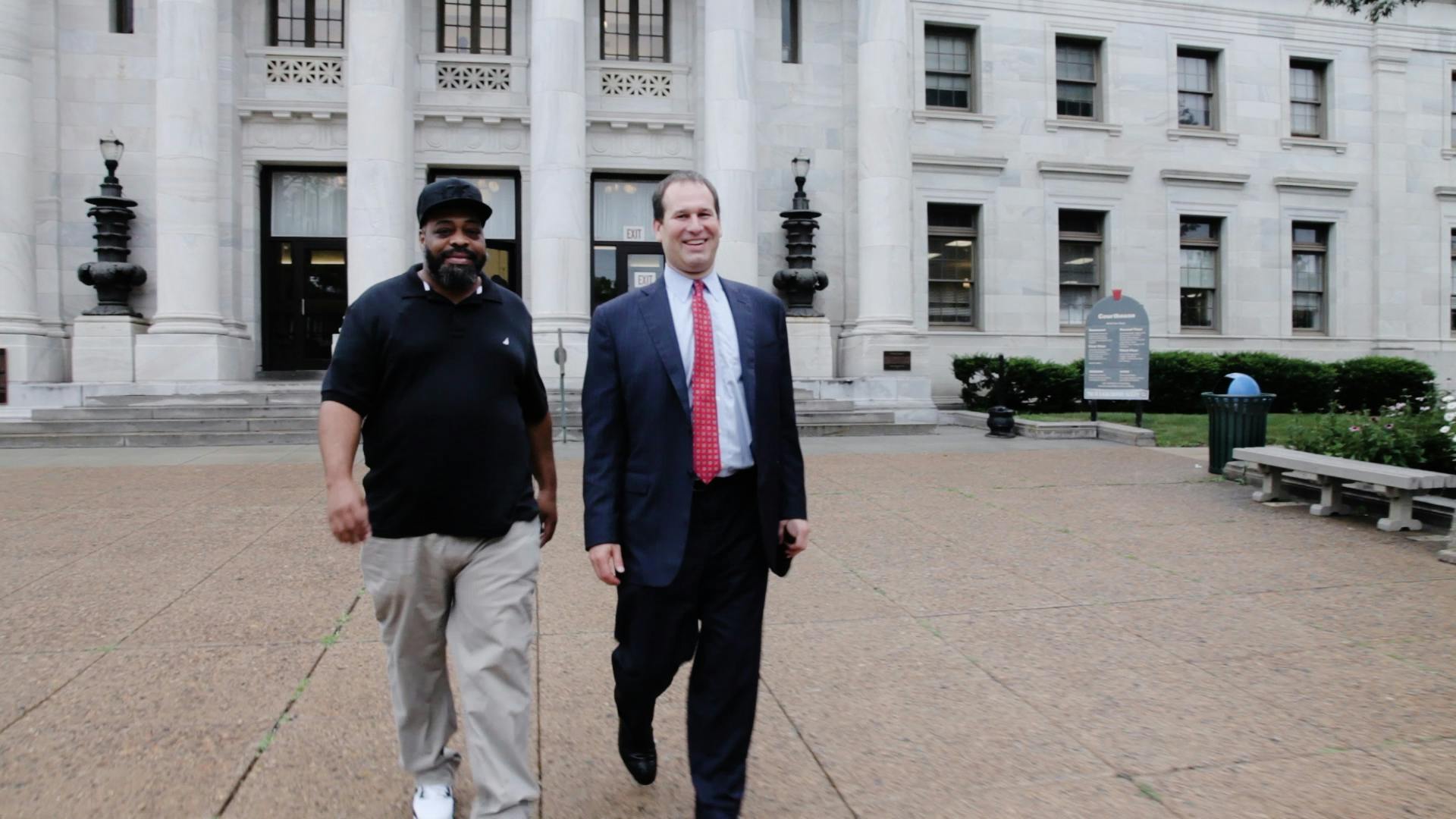 When you go to a larger firm for a legal consultation, you may initially speak with one of the senior partners of the firm. But once the firm starts working on your case, it will likely be the paralegals and junior associates who do most of the work. If your case goes to trial, still others may become involved with your case, whom you may or may not know.
With a small or solo practice firm, you know who is working on your case and who will be representing you before the court. Generally, the lawyer who meets with you during the consultation phase will be involved with every facet of your case, all the way through. A small firm or solo office will also have a much smaller staff, so only a handful of team members will be involved with your case. If it is important for you to personally know who is working on your case, then you should consider using a smaller firm or solo attorney.
Vested Interest of Solo Practice Firms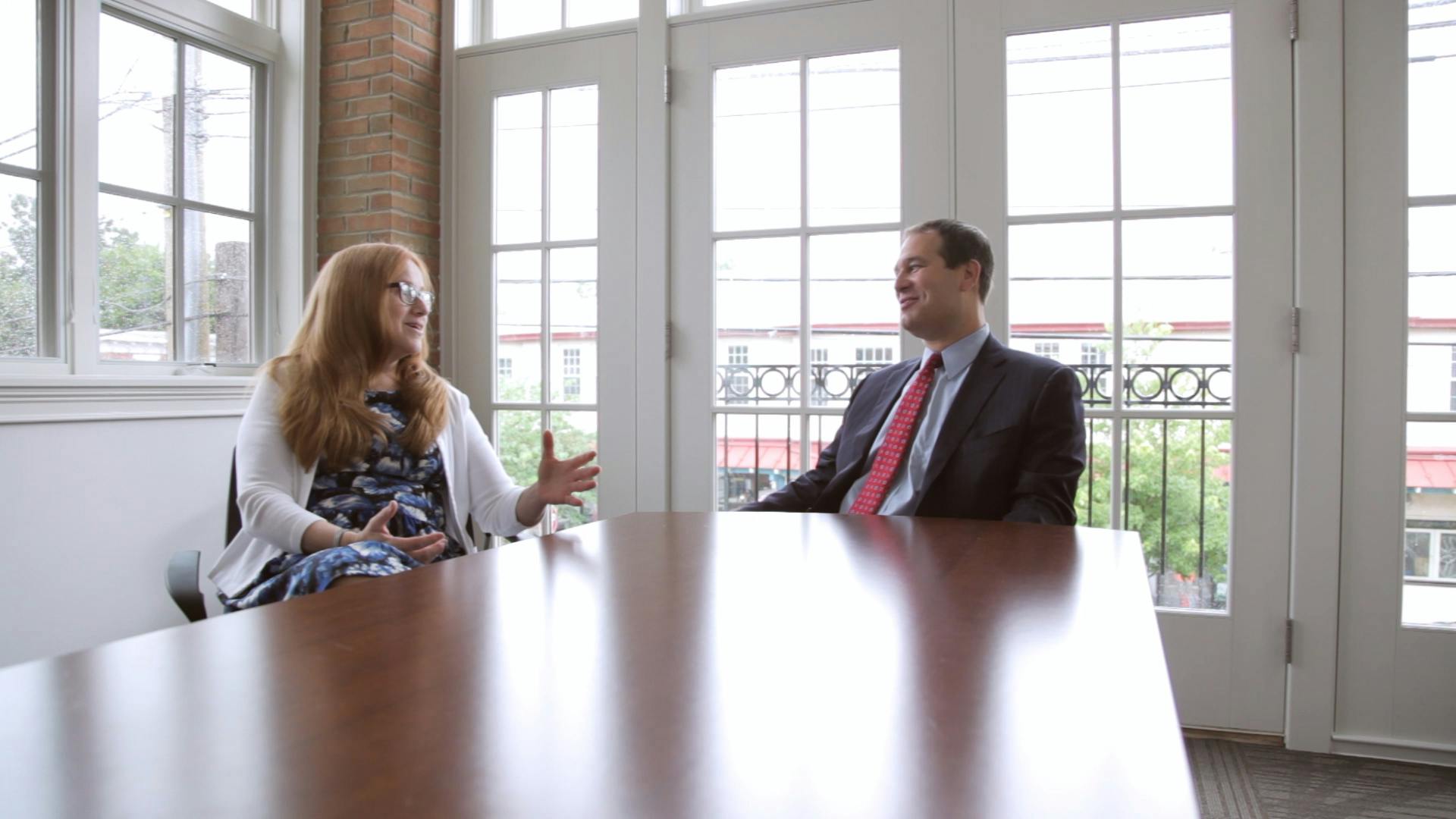 Smaller law firms and solo offices can only take on a few cases compared to a larger firm; however, one of the benefits of a smaller caseload is a more vested interest in the outcome. Because of the impact that outcome can have on the firm's reputation and bottom line, each individual case has higher stakes for the lawyer(s) involved. Fewer cases translates to more time focused directly on your case with fewer distractions, and an ability to take a personal interest in it as well. This works to your advantage, both in and out of the courtroom. Your lawyer will not only get to know the ins and outs of your case, but will get to know you as a person.
Conclusion
When you seek the legal services of a solo law practitioner or a small law firm, you can count on several things: The lawyer working on your case will be able to focus on it more intently because of their smaller caseload, you will personally know the lawyer handling your case, and the lawyer representing you will have a vested (and personal) interest in the outcome of your case. While larger firms may have bigger advertising budgets, they are not always be the best choice for your legal needs.
Hillsberg Law
My name is Geoffrey Hillsberg, and I have been a sole practitioner of workers' compensation law in the state of Pennsylvania since 1995. As a sole practitioner, I am able to focus all of my attention on your case to help you receive the compensation you deserve under the law. If you need legal advice or assistance related to workers' compensation, contact my law office today for a free consultation and I will show you the benefits of working with a solo practice law firm first hand.
---
The advice offered above is general in nature and may not be applicable to every case. Consultation with an attorney is highly recommended. Reliance on this advice does not represent the formation of an attorney-client relationship in the absence of a fee agreement with Mr. Hillsberg.