Pennsylvania workers' compensation and immigration status have been in a strange relationship for the past couple of decades. Everyone who works in Pennsylvania has access to workers' compensation if they are injured on the job regardless of immigration status. However, many employees who are either in the United States on work visas or are undocumented immigrants fear that their immigration status is a barrier to applying for workers' compensation.
While this article is not about immigration status itself, it will explain some of the ways immigration status can affect workers' compensation. But the best advice for workers' compensation cases for non-permanent residents is the same as for anyone else: consult with an experienced attorney who knows your case inside and out.
H-2A and H-2B Visa Employees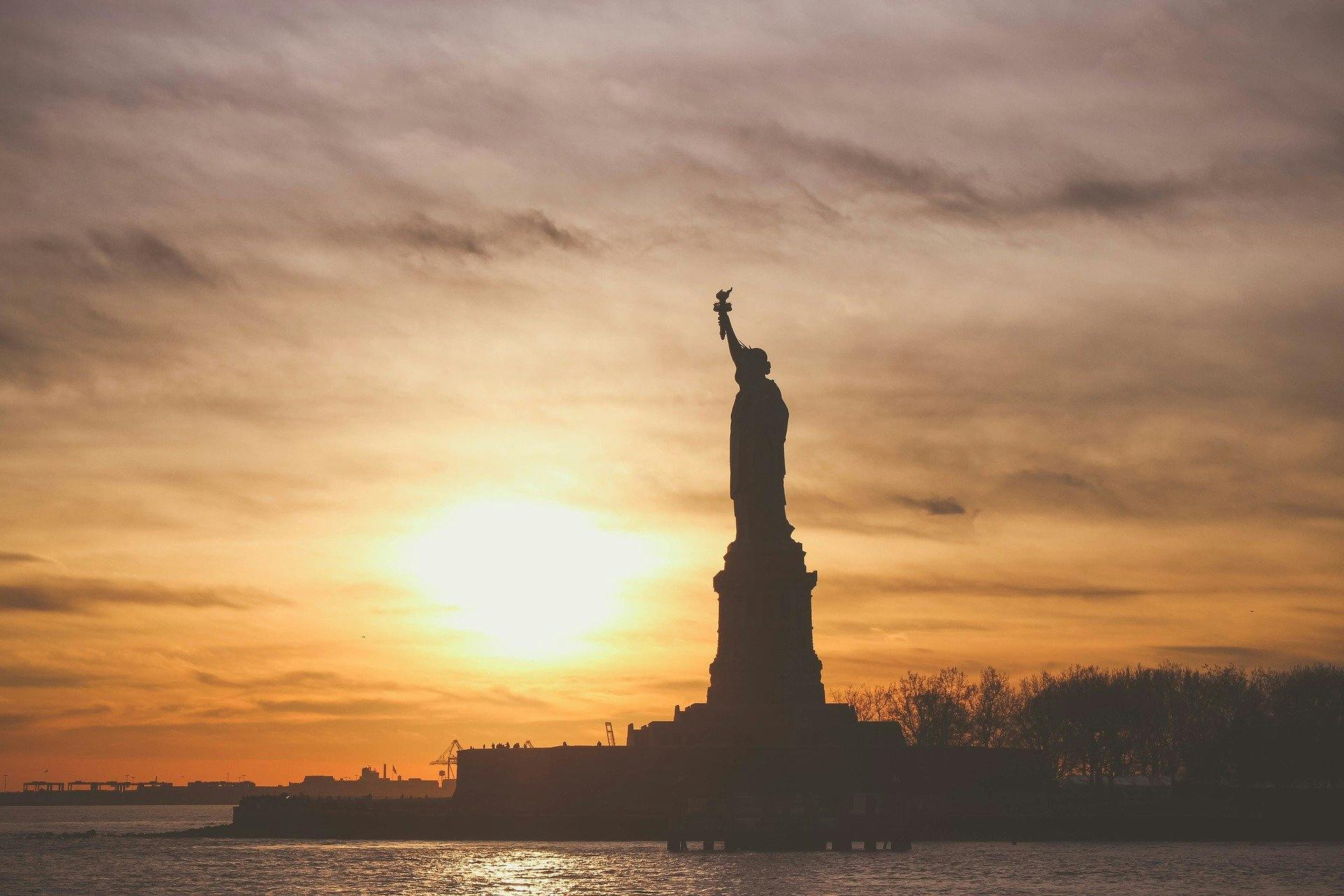 Workers who are in Pennsylvania on H-2A and H-2B visas have access to workers' compensation if injured on the job just like any citizen. However, one thing to be wary of is that some employers will list visa employees as contractors rather than full employees. Contractors do not always have the same access to workers' compensation as employees do, even part-time or seasonal employees. If you have been misclassified as a contractor rather than an employee, you may need to contact an employment attorney to help sort this out.
What if Your Work Visa Expires?
If you are correctly classified as an employee of any type, there are still some things to watch out for. The biggest is if your work visa expires during your case. Unfortunately, not every case is quick, especially if your employer or their insurance is purposefully stalling for time. If your visa expires you will probably be considered an undocumented immigrant, which can have negative effects on your Workers' Compensation rights.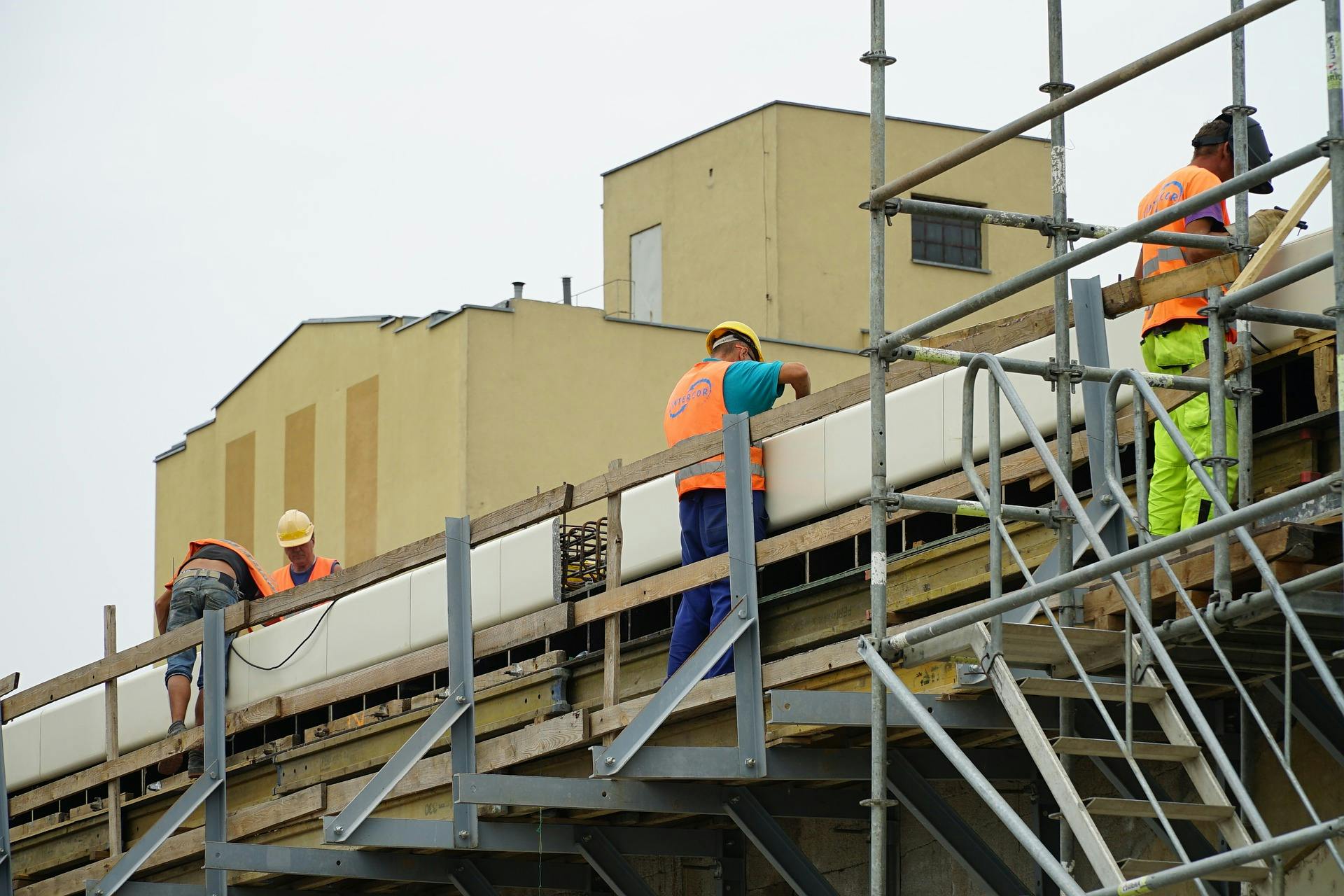 However, it is important to know that just because you have become undocumented does not mean you were undocumented during the time of your injury. This is an important distinction that may make a difference for your wage loss benefits. And if you are worried about becoming undocumented during the course of your case, remember that there is paperwork to prove your immigration status at the time of your injury. 
Undocumented Employees
Undocumented employees may have a more difficult time receiving compensation for their work-related injuries. For example, your employer may notify their insurance company of your immigration status, and the insurance company may attempt to withhold your compensation because of this. However, undocumented employees still have a right to workers' compensation in the state of Pennsylvania when they are injured on the job.
Wage Loss Compensation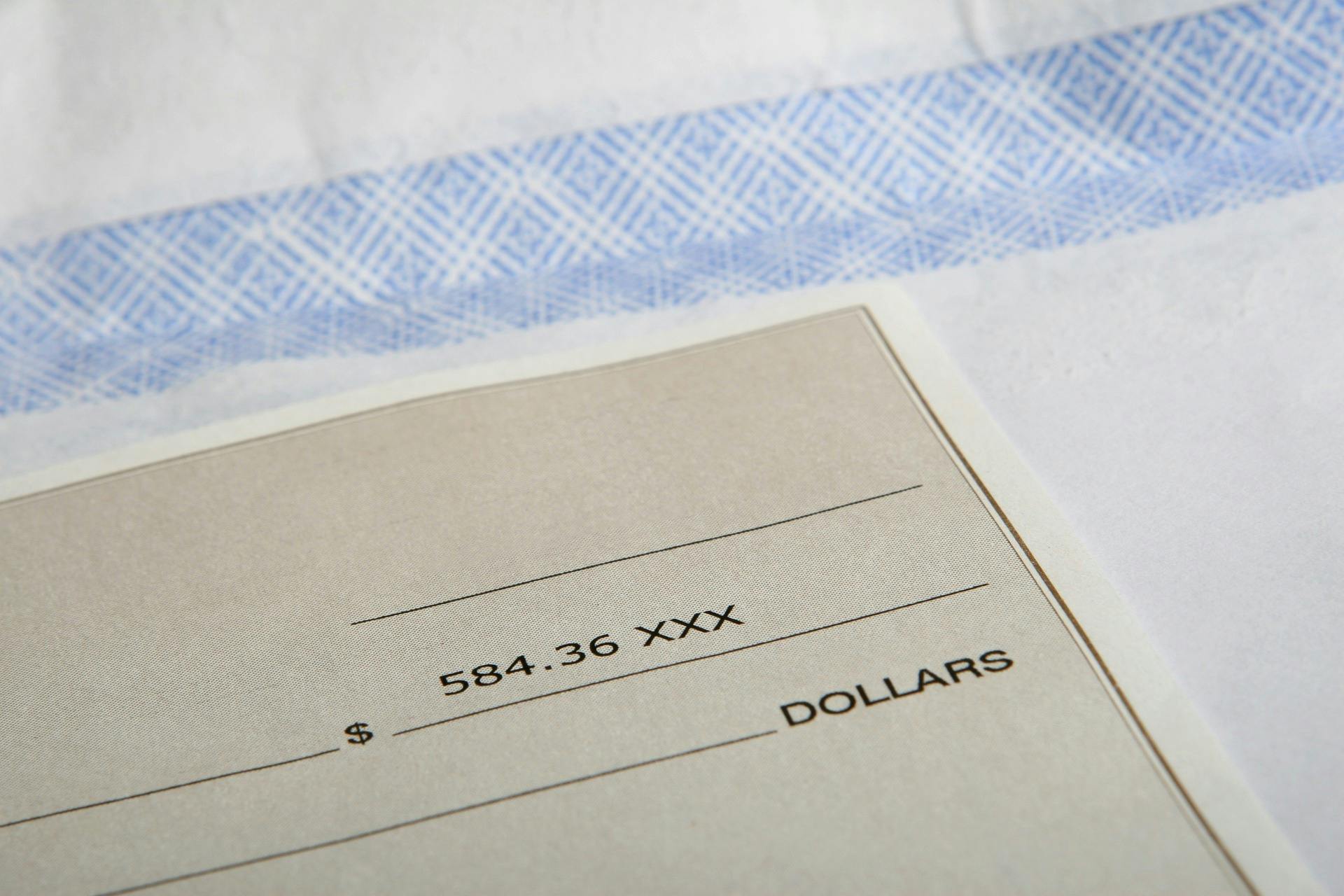 The main difference for undocumented employees is when it comes to wage loss compensation in relation to their inability to work. In a typical case, an injured employee would be unable to work due to their injury, which would make them applicable for wage loss benefits. In such a case the insurance company would have to prove that the victim has either fully healed, or healed to the point at which they can perform alternative work.
But in a case involving an undocumented worker, the insurance company has another way to deny future wage loss benefits. When an employee claims they cannot work due to their injury, the insurance company may counter by claiming that it is not the injury that is an impediment to work, but rather the employee's immigration status.
For example, normally if an employee is cleared by their treating physician for light-duty work, they would be able to collect partial disability benefits if their current wage is lower than their pre-injury wage. However, if the employee is undocumented, then the insurance company can claim that the reason the employee is not earning as much as they were pre-injury is due to their immigration status, not their injury. Additionally, if the injury causes permanent disability, the insurance company may likewise claim that it is the workers' immigration status preventing them from acquiring jobs in the future, not their injuries.
Conclusion
While compensation for work injuries may be a bit more difficult to receive if you are in Pennsylvania on a work visa or as an undocumented immigrant, it is still legally possible.
An experienced worker's compensation attorney will give you your best chance at receiving the compensation the law says you deserve regardless of your immigration status. If your concerns are primarily about your immigration status itself, then it is highly recommended that you speak to an attorney who specializes in immigration instead due to the complex nature of these matters.
Hillsberg Law
My name is Geoffrey Hillsberg, and I have been solely practicing workers' compensation in the state of Pennsylvania since 1995. As a solo practitioner, I will personally oversee every aspect of your case from start to finish. If you have been injured on the job, do not hesitate to contact me today. I will fight to see you receive the compensation you deserve under the law.
---
The advice offered above is general in nature and may not be applicable to every case. Consultation with an attorney is highly recommended. Reliance on this advice does not represent the formation of an attorney-client relationship in the absence of a fee agreement with Mr. Hillsberg.