The Workers Compensation Attorney for the Injured Worker
I opened my firm in 2001 with a focus solely on representing injured workers and handling Workers' Compensation cases. I have purposely kept the firm small so that I could get to know each of my client's unique needs and provide individualized service.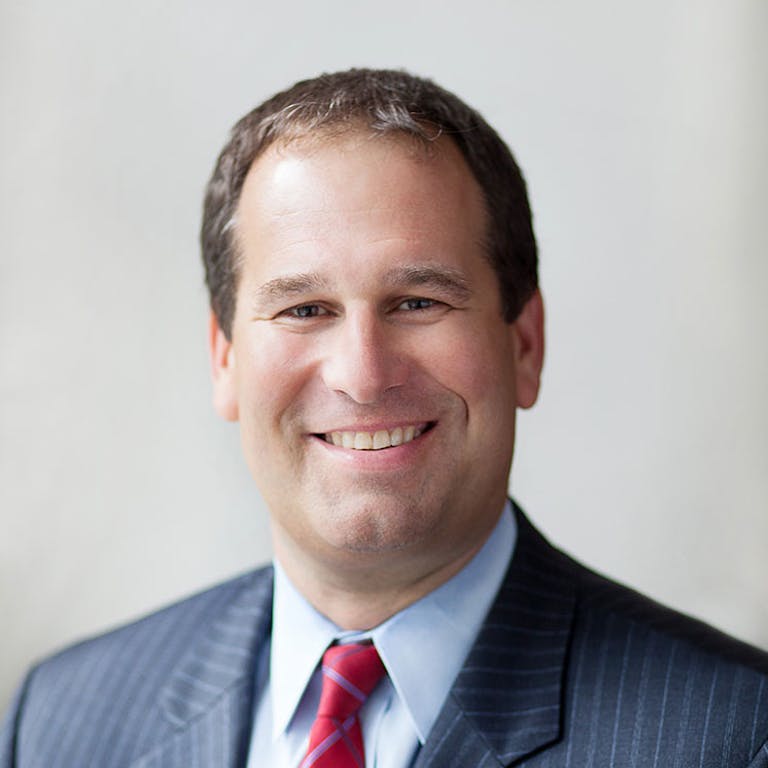 While I directly handle only Workman's Comp cases, I have developed a network of attorneys who handle other matters such as motor vehicle accidents, Social Security Disability, and Domestic Relations, so I am ready to ensure my clients get the best representation possible. It is also crucial that your Workers' Compensation claim be coordinated with any other lawsuits that may arise from the accident. I have a strong working relationship with the attorneys I refer clients to. Over the years, I have come to know many of the doctors in Delaware County and the surrounding areas, so if you need it, I can help you find a doctor you are comfortable with.
I graduated with honors from the University of Michigan in 1990 and with honors from the George Washington University National Law Center in 1993. I was admitted to the Pennsylvania Bar in 1993 and subsequently served as a law clerk for the Bureau of Workers' Compensation in the Pennsylvania Department of Labor & Industry writing decisions for several Workers' Compensation Judges.
In 1995, I joined a firm in Media, PA, where I handled hundreds of Workers' Compensation cases and ran the Workers' Compensation Department before striking out on my own in 2001.
I am a member of the Pennsylvania Association for Justice, Workers' Compensation Section and the Delaware County Bar Association, Workers' Compensation Section. I have written and lectured on Workers' Compensation issues in the context of continuing legal education and union meetings, and have lectured to attorneys on complex Workers' Compensation topics.