An Independent Medical Examination, or IMEs, is a part of the worker's compensation process, but many recipients of worker's comp are not clear on what IMEs are and how they work. It is important to have a good understanding of the answers to these common questions before you have to attend your first IME.
Independent Medical Examination
IME stands for Independent Medical Examination (or Independent Medical Evaluation) and it is an opportunity for the worker's compensation insurance company to have your medical condition evaluated by a doctor of their own choosing. Your employer (or the insurer) is allowed, by Pennsylvania law, to request an IME as reasonable. The number and timing of IMEs they are able to request will depend on the circumstances of your case, so it is a good idea to talk to a workers' compensation lawyer about your case for more specific information. If you do not attend these examinations, your rights and benefits may be impacted. The goal for the insurance company is to find a reason to reduce or stop your worker's compensation benefits by showing that you are not actually injured, that you are not disabled, or that your injuries are not work related. The IME doctor serves as an expert consultant for the defense, so I also refer to IMEs as Defense Medical Examinations (DMEs) because they are not truly independent.
Travel and Transportation
Once an IME has been requested, there are a number of concerns an injured worker may have. Often travel and transportation logistics and costs are one of those concerns. "Do I have to provide and pay for my own travel?" is a common question. The answer is no. The insurance company is responsible for providing transportation for you, or they may have to reimburse you for any other transportation you use to go to and from the exam. For example, if a flight is required, the insurance company will foot the bill. Or if you are able to drive to the examination, they will reimburse you for your mileage. If you are unable to acquire transportation on your own, the insurance company is required to supply it for you upon request. Additionally, you may have questions regarding the location of your IME. IMEs should take place in a reasonable location (i.e. not somewhere difficult for you to attend). Call an attorney if you have questions regarding what constitutes a reasonable location in your particular case.
What Happens at an Independent Medical Examination?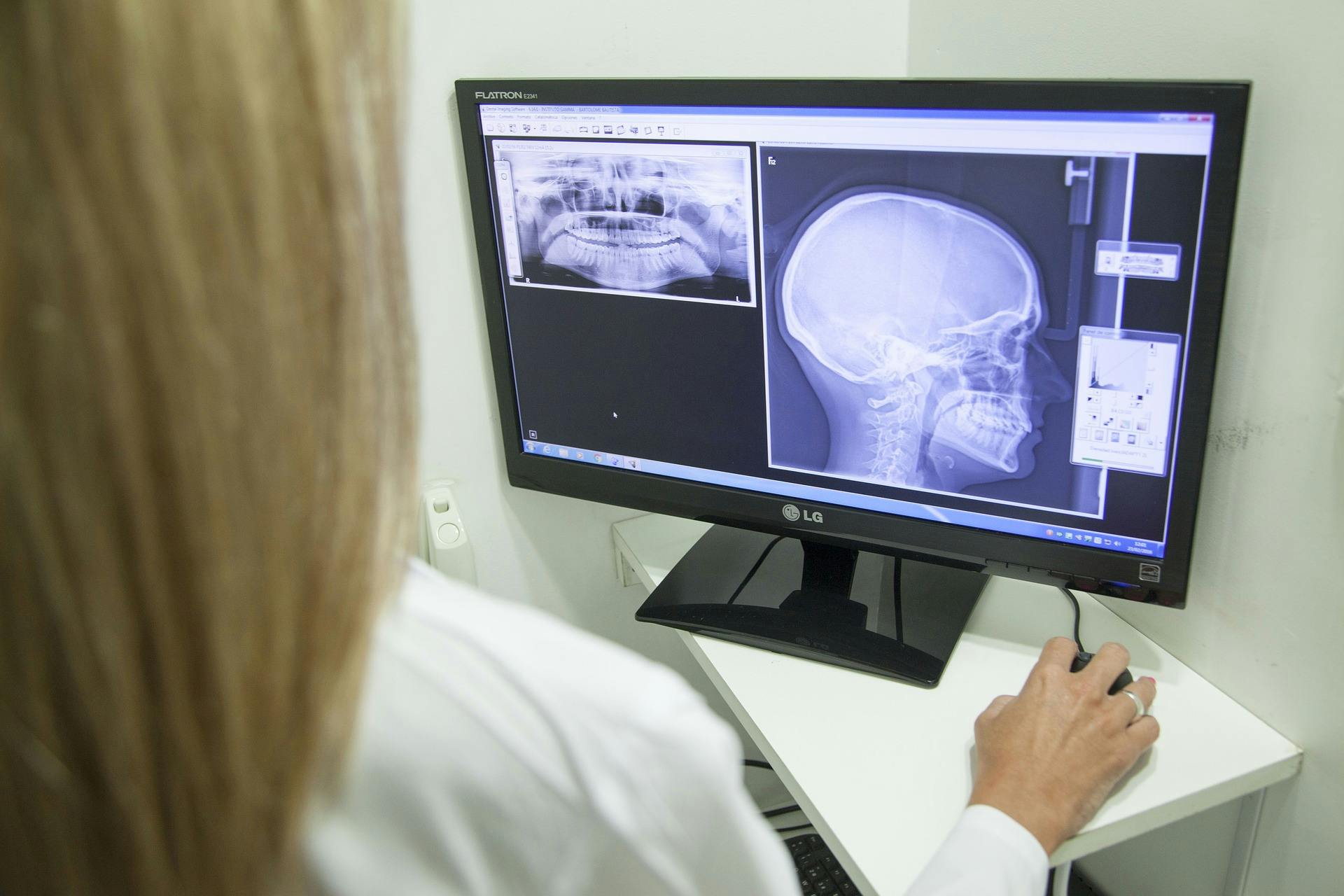 It is important to keep in mind that your IME doctor is not your primary physician, and so he or she will not be as familiar with your body and specific conditions. Once the exam begins, either the doctor or a nurse will take your medical history. This will be followed by a brief physical examination accompanied by questions about your reported injury. Finally, the doctor will write up a report on their findings for the insurance company.
What Happens After the IME?
After you leave the IME physician's office, the doctor will write a report, which can take anywhere from a few days to a few weeks. Based on the opinions formed by the doctor and expressed in the report, the insurance company may initiate action to terminate or modify your workers' compensation benefits.
What Happens If I Skip the IME?
If you do not attend an IME, the insurance company can request that the court order you to attend. If, once you have been ordered to attend the IME by the court, you still do not appear, the insurance company can file a petition to have your benefits suspended until you attend. Even so, it is not worth risking your benefits over. If you file a claim petition, failure to attend the IME can delay litigation and the onset of your benefits. If for whatever reason you do not wish to attend the IME, contact a workers' comp attorney rather than choosing to skip it on your own.
Some Tips for the Worker's Compensation Independent Medical Examination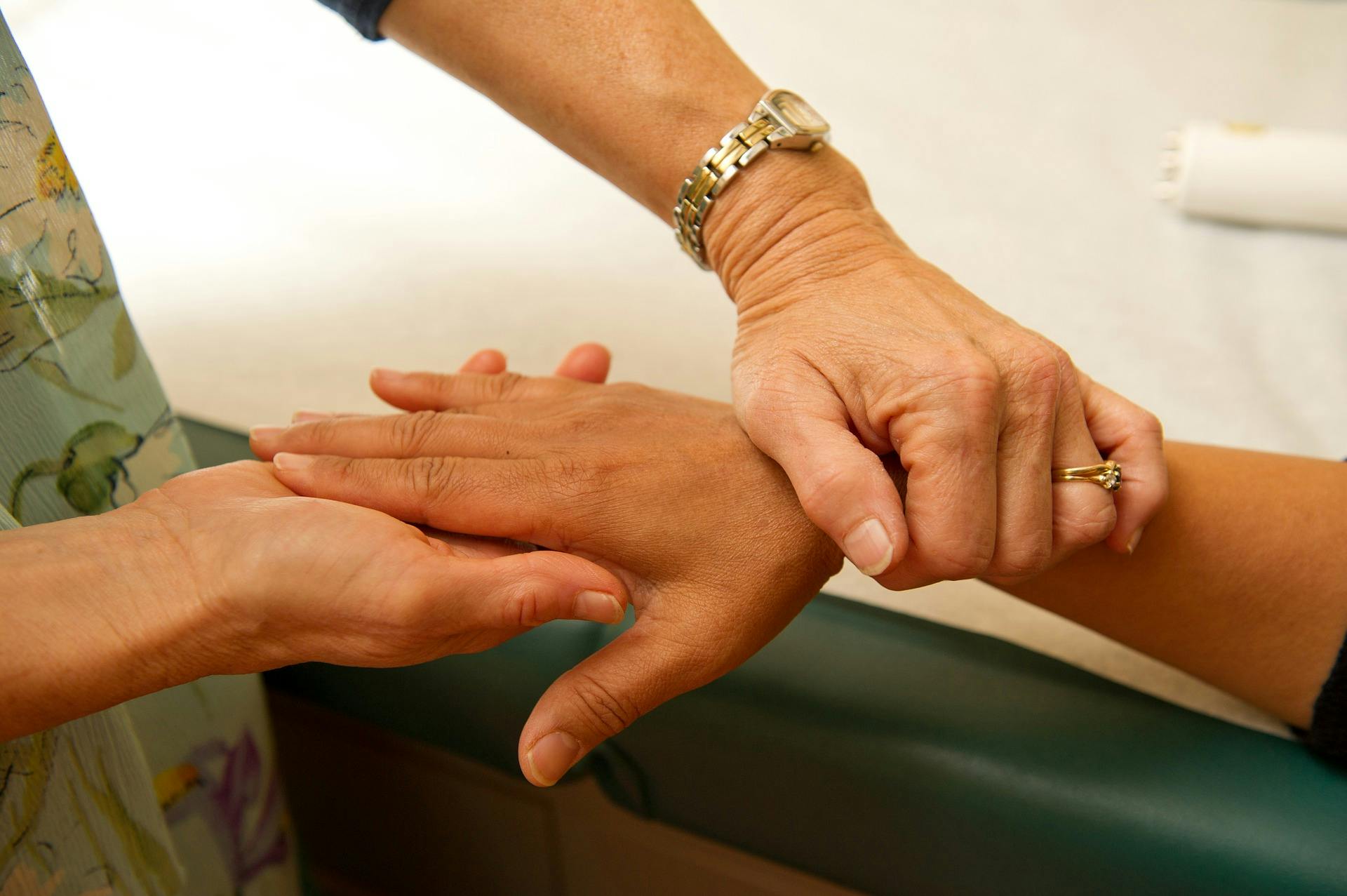 It is always a good idea to bring along a friend or family member who can take notes, including the time that the examination began and ended, what questions you were asked, and similar details. These notes are especially important if you feel anything unusual took place. Later on, if you seek to dispute the results of the IME doctor's report, this person can serve as a witness.
You may also be informed that you should bring your medical records to the exam with you. You do not need to do this as the insurance company will have already provided it to the IME doctor. Instead, bring any x-ray, MRI, or Myelogram images in your possession associated with the injury, but do not leave them behind with the doctor.
Keep in mind that you should always be truthful about your injury and the amount of pain associated with it. If you exaggerate then the doctor may view this as an indication that you are not really that injured. On the other hand, if you downplay your pain, then the doctor may view this as a confirmation that your injuries are lesser. If the doctor seemingly bumps your injury by accident and it causes you pain, tell him, do not brush it off. Similarly, if a test performed does not increase your level of pain, tell him, but be sure to accurately communicate that there is pain, just not due to that test.
If you are required to attend an IME, you should consult with a lawyer immediately. A good worker's compensation lawyer can help you understand what you can expect during examination and assist with any issues that arise after the IME has been completed. While it is true that an IME can have a major impact on your worker's compensation benefits, with the help of a good attorney it doesn't have to be anything for you to worry about.
Conclusion
Worker's compensation law and procedures can be very confusing, but it is critical that you understand the basics of IMEs, including their purpose, why they are necessary, and what kind of impact they can have on your benefits. A worker's compensation lawyer can provide you with invaluable guidance and assistance during this process.
Contact Geoffrey Hillsberg Today!
I have been a worker's compensation attorney specializing exclusively in workers' compensation law since 1995. My goal is to help you receive the injury benefits you deserve under the law. You do not have to face the insurance companies alone! Contact Hillsberg Law today to discuss your workers' compensation claim.
---
The advice offered above is general in nature and may not be applicable to every case. Consultation with an attorney is highly recommended. Reliance on this advice does not represent the formation of an attorney-client relationship in the absence of a fee agreement with Mr. Hillsberg.