One of the most common questions injured workers have about workers' compensation cases is how long they take from the initial injury to the time payments are made. This is an understandable question to have because many of those injured workers have a limited or nonexistent income during this time and still have bills that need to be paid even beyond medical bills.
The answer is that it depends on a variety of factors, including whether your claim is initially accepted or denied by the insurance company. For a fully-litigated case, the entire process can take up to a year or more. In this article, I will explain the basic phases a workers' compensation case goes through to give you a rough idea of what to expect with your own case.
Phase 1: Injury through Claim Filing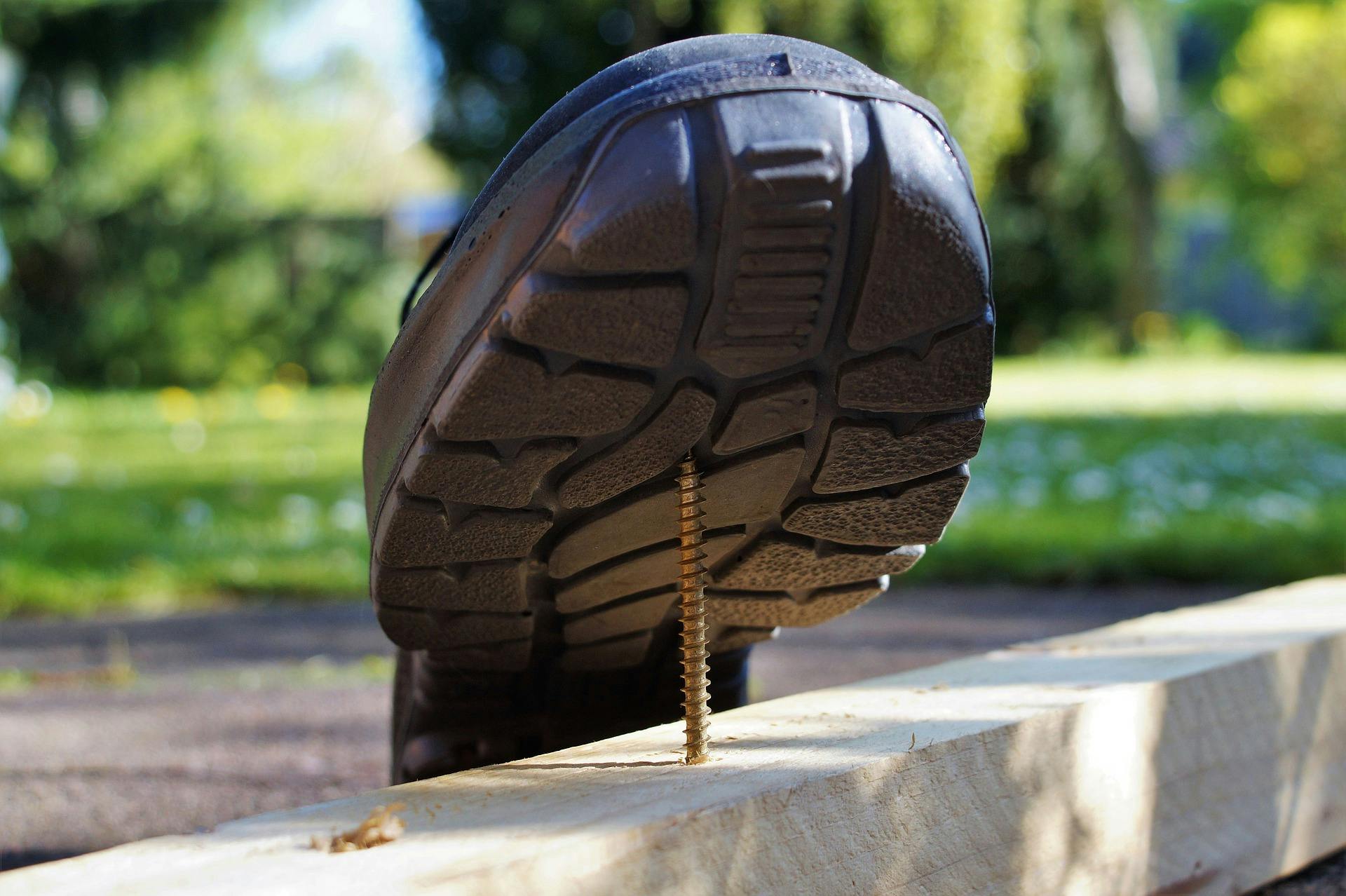 After suffering an on the job injury, you have up to three years to file a claim. However, you must provide notice of your injury to your employer within the first 120 days. Additionally, it is highly recommended that you report your injury within the first 21 days because this may allow you to receive back pay for time off work directly after your injury. Reporting an injury as soon as possible is also preferable because a delay in the notice of your injury can impact your right to receive benefits and increase the likelihood of a claim denial.
Also, keep in mind that these timeframes start at the date of your injury. There are some exceptions that can extend the times, but they vary by case based on the facts.
Phase 2: Claim Acceptance or Denial
Once your injury is reported, your employer's insurance company has 21 days to accept or deny your claim. Alternatively, they can file a Notice of Temporary Compensation Payable. This enables them to pay you while having a further 90 days to investigate your claim before making a final decision. A Notice of Temporary Compensation Benefits generally covers both lost wages and medical expenses, but they may only cover medical expenses in some situations.
If the Notice of Temporary Compensation Payable is not properly revoked within the 90 days allotted, it will automatically convert into a Notice of Compensation Payable. When this happens, your benefits are secured. On the other hand, if the Notice of Temporary Compensation Payable is revoked, then a Claim Petition will be necessary to obtain your benefits.
Phase 3: Claim Denial to the First Hearing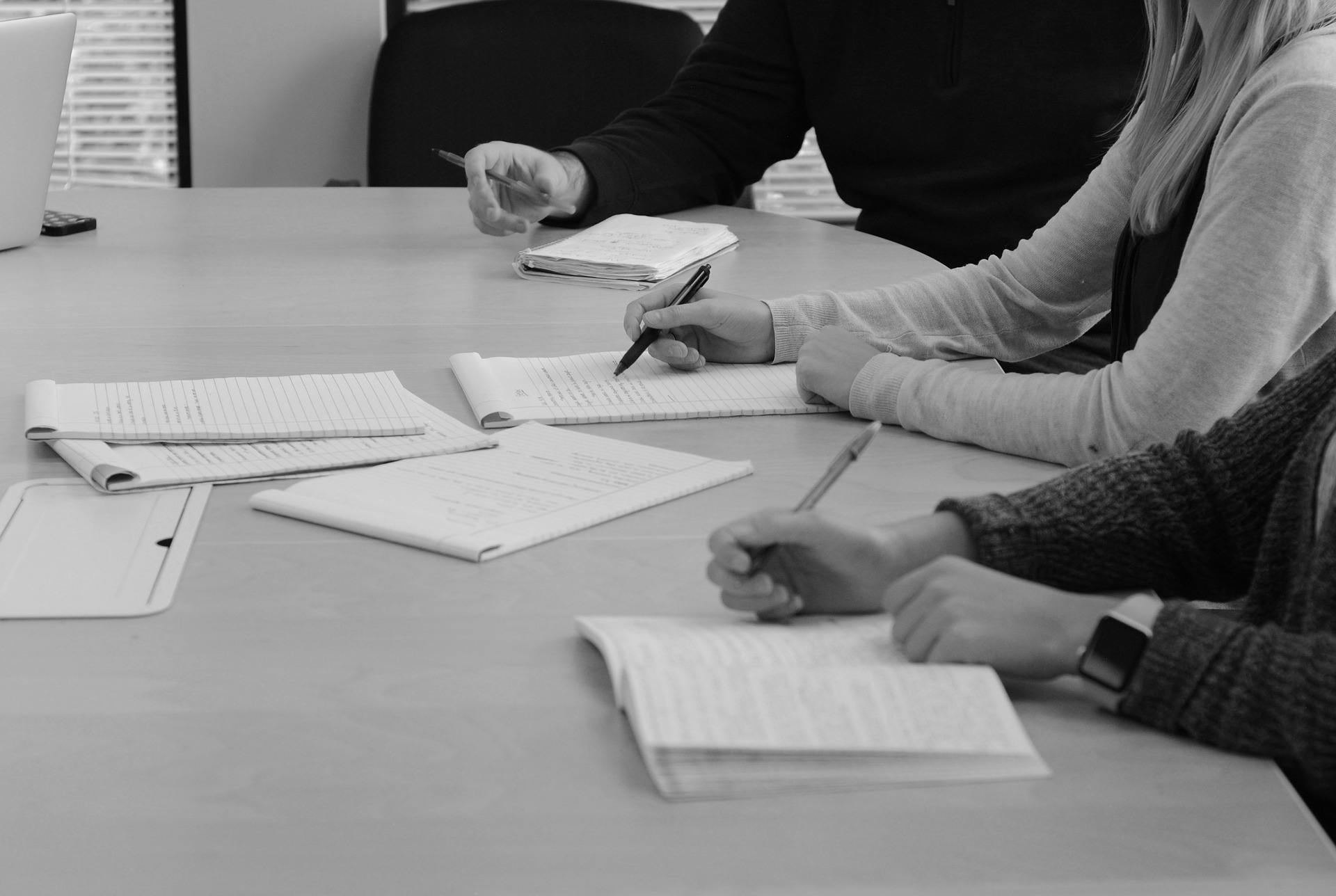 After your claim is denied by the insurance company, you will need to file a Claim Petition with the Bureau of Workers' Compensation. Once this is done, your case will be assigned to a Workers' Compensation Judge who will set a date for the first hearing. This date is usually a few weeks after the date on which you filed your claim petition. At this hearing, your testimony may be heard by the judge; however, each judge has their own procedures and it may simply be a preliminary hearing.
Phase 4: Medical Evidence and Witness Testimony
After the first hearing, your employer and their insurance company will generally have 45 days to schedule an "independent medical evaluation" for you to attend (this is really a defense medical examination for forensic purposes). You may also have a similar time frame for giving a trial deposition depending on the judge. If this is the case, you will also likely briefly testify before the judge at the final hearing of the case.
Phase 5: Briefing and the Judge's Decision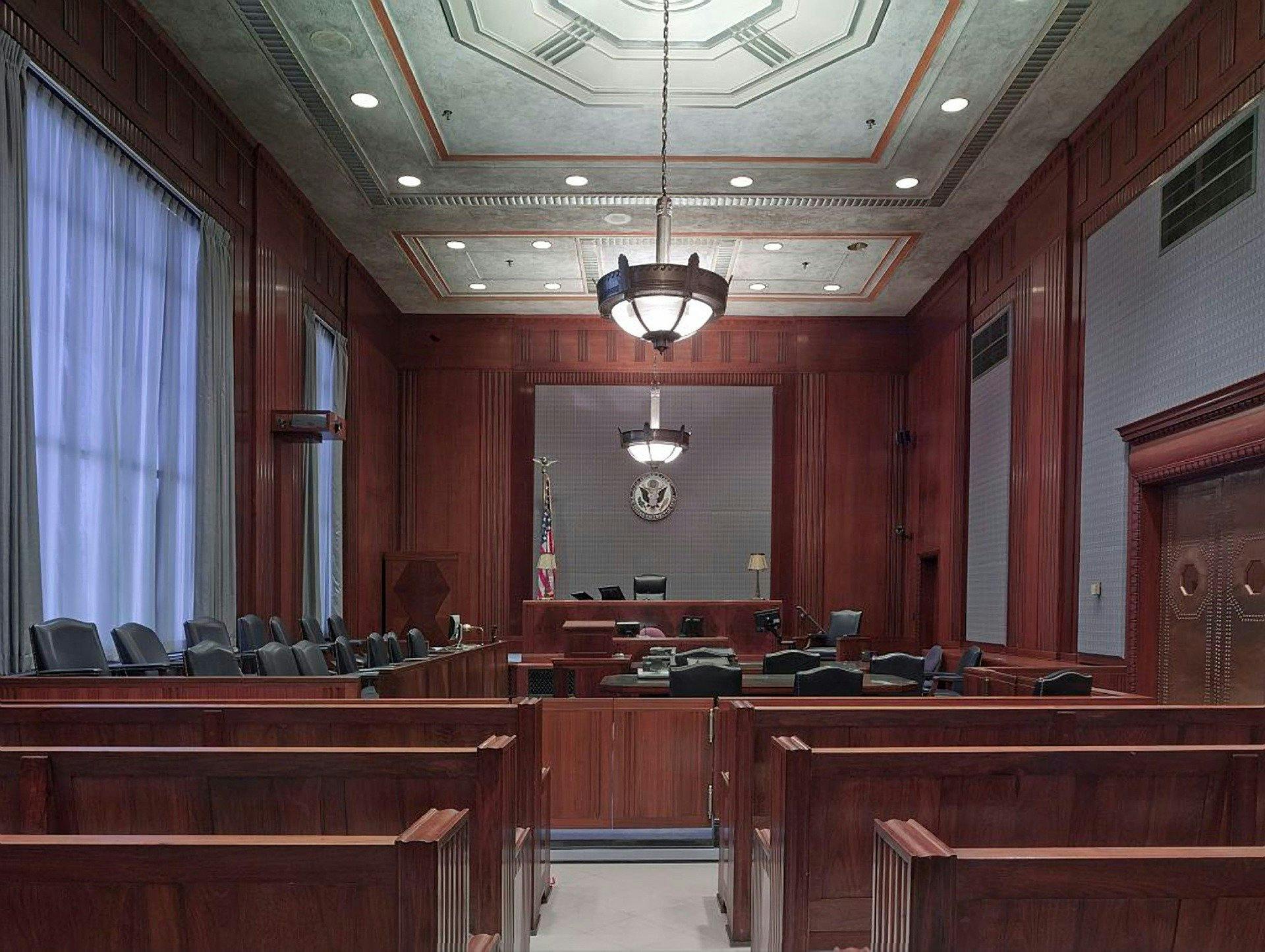 Once all the testimony and evidence is in, the attorneys for both sides will write legal briefs and submit them to the judge. These briefs are effectively the final arguments before the judge makes a decision. After the judge reviews the briefs, a final decision will be made, at which point the case is concluded. Either side can appeal the judge's decision to the Workers' Compensation Appeals Board. However, the appeal must be based on a legal error, not a dispute about which side the judge found to be credible. For this reason, the majority of decisions made by judges are not appealed.
Conclusion
In Pennsylvania, fully-litigated workers' compensation claims can take up to a year or more before they are finally resolved. This is due to each individual phase of the process potentially lasting months. For an injured worker who has bills to pay, this is not an ideal situation. However, an experienced workers' compensation attorney can help by minimizing delays when possible to get you the compensation you deserve faster.
Hillsberg Law
My name is Geoffry Hillsberg, and I have been solely practicing workers' compensation law in the state of Pennsylvania since 1995. If you have been injured in a workplace accident in Delaware County, contact my law office today. I will put my decades of experience to work fighting for your right to compensation.
---
The advice offered above is general in nature and may not be applicable to every case. Consultation with an attorney is highly recommended. Reliance on this advice does not represent the formation of an attorney-client relationship in the absence of a fee agreement with Mr. Hillsberg.