After an on-the-job injury, many workers find themselves in need of an attorney. However, they usually do not know what to expect from their initial consultation with a workers' compensation attorney. Having a good understanding of what to expect will help you make the most of the consultation and can have a lasting beneficial impact on your case. What does the consultation include? What items should the injured worker bring? And what questions should they ask? These are the topics that will be covered in this article.
What Does an Attorney Consultation Include?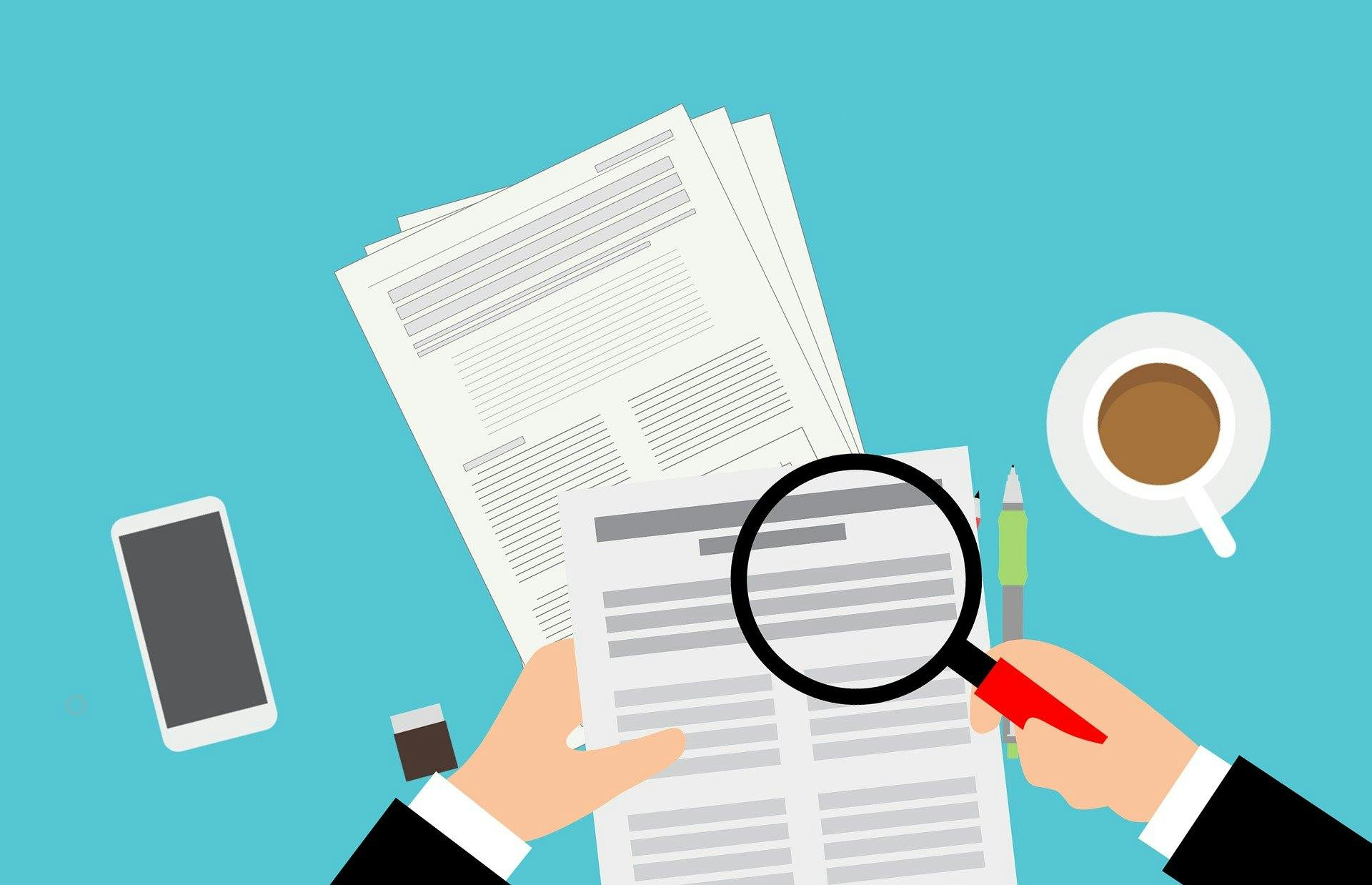 The first thing that you should know is that the initial consultation is free. There are three parts that are generally included within this free consultation. First, the attorney will review your case. Next, they will go over what the next steps you should take are and what to expect in the future. And finally, you will have an opportunity to ask the attorney any remaining questions you may have.
When the attorney reviews your case, they will be looking at the information and materials you provide as well as your own account of your injury and treatment so far. The purpose of this review is so that the attorney can get the necessary information specific to your case in order for them to assess your legal status and needs. As part of the review, you will first explain the details of the case to the attorney. They will then look over the additional materials you have provided. And after they have heard your account and looked over the materials, they will ask you additional questions.
After your case has been reviewed, the attorney will go over what you can expect in the future of your case. This often includes things such as attorney fees, future meetings with the attorney, and what the next step for your case may be (i.e. what forms you may need to file). They may also give you general workers' compensation lawsuit advice, such as telling you to avoid posting on social media.
Towards the end of the consultation, you will then be able to ask the attorney questions. These questions can be about your case, their practice, or anything in between. The purpose of this questioning period is two-fold. Not only does it give you an opportunity to have your additional questions answered, but it also allows you to get familiar with your attorney and how he or she operates.
Items to Bring to Your Consultation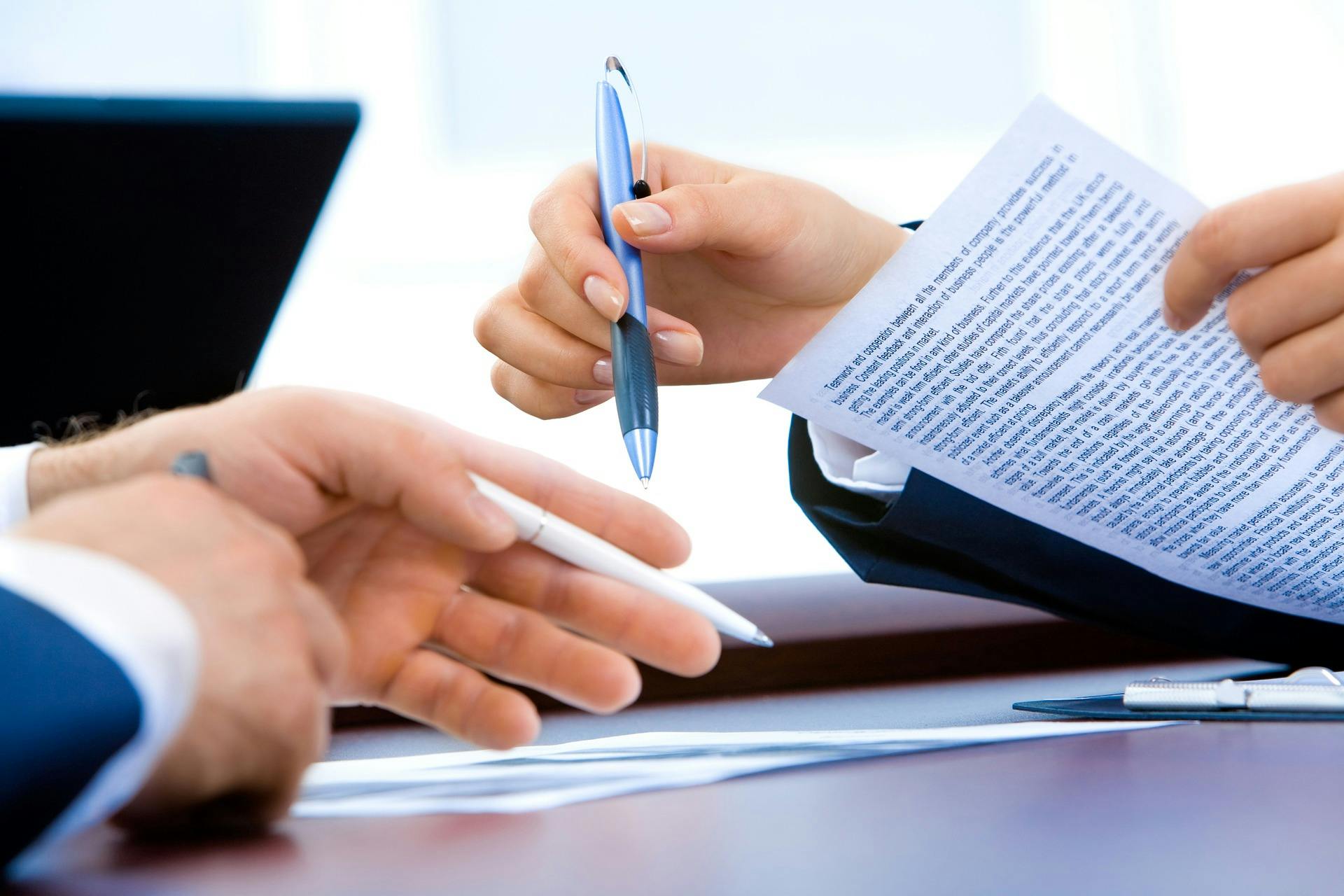 The first group of documents you will want to bring to your consultation is any paperwork from either the workers' compensation insurance company or your employer regarding workers' compensation. This paperwork will have important information that the attorney will need to see.
Next, you will want to gather and bring all of the evidence you have pertaining to the injury itself. This includes the time, date, and location at which your injury occurred; photographs of the injury and the progression of your healing; a copy of the injury notice you submitted to your employer; and a copy of the accident report submitted by your employer. This information will be used to verify that your injury occurred as you claim it did.
You should also bring your employment records. This includes information such as the date on which you were hired, your job title, a written description of your duties, and pay stubs for the year leading up to your workplace injury. This information can be helpful in establishing that you were, in fact, performing your work duties at the time of the injury.
The third group of items you should bring is your medical records associated with the work injury. Medical bills from the treatment you received for the injury, doctor's notes regarding your injury and treatment, dates associated with the treatments, prescriptions you are taking as part of the treatment, and the treating physician's contact information are all helpful. Your medical records will help prove the severity of your injury.
Lastly, you should bring any further evidence that you have. This will often be things like the names and contact information of co-workers who witnessed your injury, or any correspondence you have had with your employer or their insurance company. You do not need to bring everything on this list, but the more you bring, the better the attorney will be able to grasp the full situation of your case.
Questions to Ask Your Attorney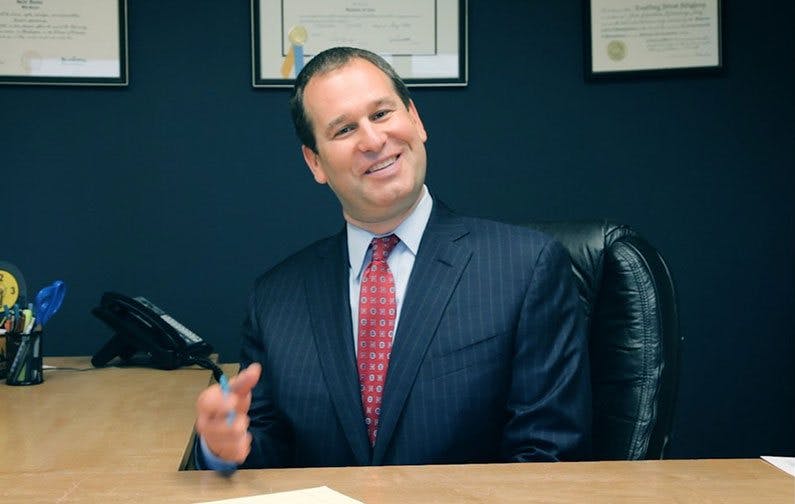 Once your case review has concluded and you have the opportunity to ask further questions, it can be difficult to know what to ask. Here are seven questions to ask the attorney if they have not already come up during your previous discussion:
How long has the attorney been practicing workers' compensation law?
Is workers' compensation law their sole area of practice?
Have they been successful in representing workers with injuries similar to yours?
What do they think are the strong and weak points of your case?
How frequently will you and the attorney communicate about your case?
How will fees and other costs be handled?
Will they request a fee from the medical bills without an agreement from the treating physicians?
Conclusion
Your initial consultation with a workers' compensation attorney is going to include three main parts. First, the attorney will review your case based on your testimony and the materials you provide. Next, they will go over what you should expect from the future of your case, including your immediate next step. And finally, you will be given the opportunity to ask any remaining questions you may have.
Hillsberg Law
My name is Geoffrey Hillsberg, and I have been solely practicing workers' compensation in the state of Pennsylvania since 1995. If you have been injured while on the job in Delaware County, please contact my law office today to set up your free consultation. I will put my decades of experience to work fighting for your right to compensation.
---
The advice offered above is general in nature and may not be applicable to every case. Consultation with an attorney is highly recommended. Reliance on this advice does not represent the formation of an attorney-client relationship in the absence of a fee agreement with Mr. Hillsberg.