According to the National Safety Council (NSC), an employee is injured on the job every 7 seconds. That explains why the efforts of the Occupational Safety and Health Administration (OSHA) are so important to both employers and employees. Preventing these injuries is important, and, according to the NSC and OSHA, there are three specific types of workplace injuries that lead to the most lost work days: overexertion; contact with objects or equipment; and slips, trips, and falls.
Overexertion
Overexertion refers to a musculoskeletal disorder that results from lifting/lowering heavy objects or performing repetitive movements that put a severe strain on the body. It might not come as a surprise that overexertion accounts for about 33% of all workplace injuries, according to the National Safety Council.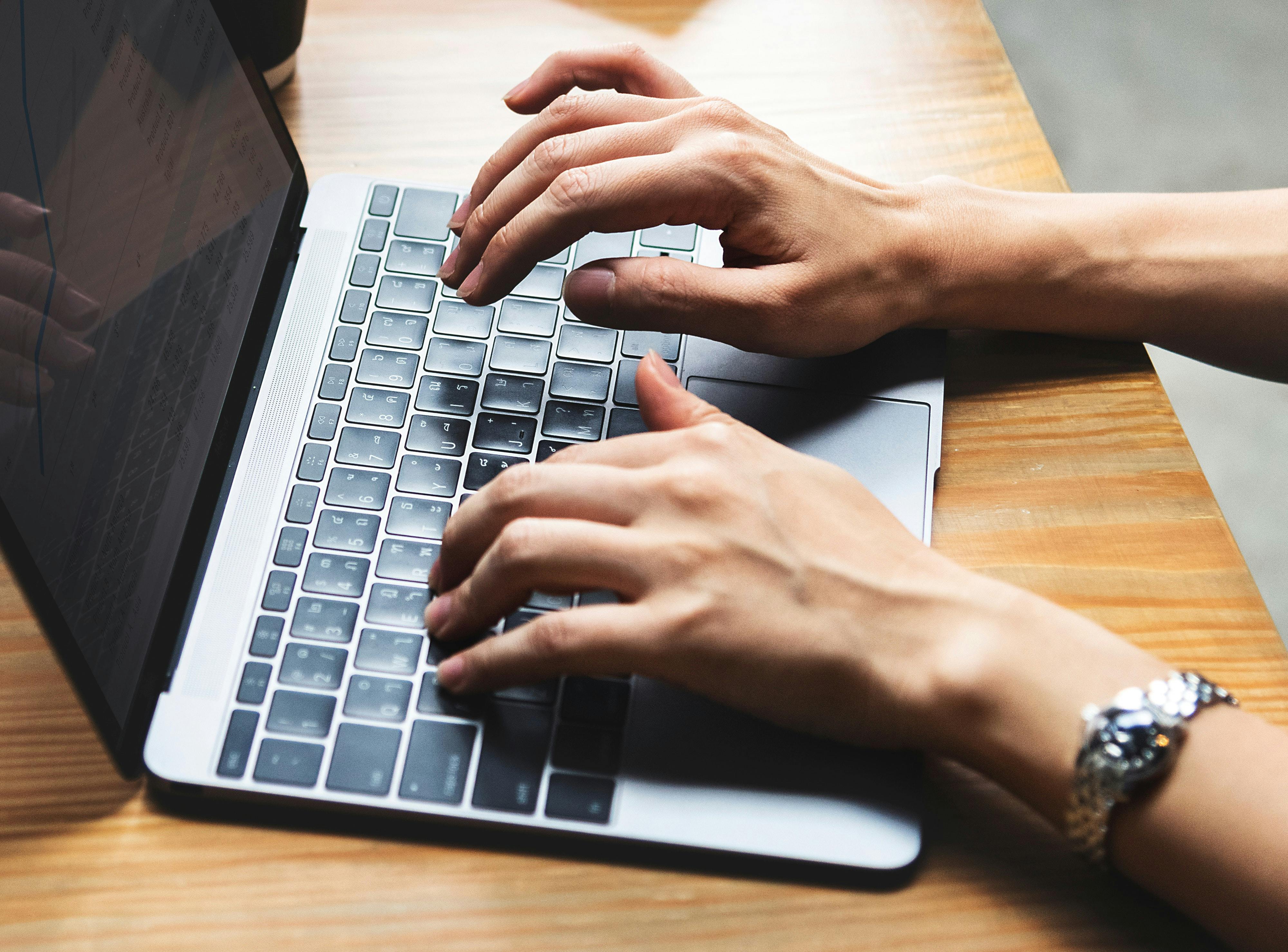 To prevent overexertion, it is vital that employees avoid reaching, twisting, or bending when lifting. If lifting is a major part of your employees' work, then they should train on the safest way to lift. And repetitive motion does not have to involve heavy lifting: carpal tunnel syndrome, a common overexertion injury, can happen to people that type at a keyboard all day. It is important to take frequent and short breaks when performing any type of activity that involves lifting or repetitive motion.
Contact with Objects or Equipment
Statistics indicate that 26% of workplace injuries that lead to missed days involve contact with objects and equipment. This type of injury covers quite a broad field:
Being struck by a piece of equipment or an object
Being struck, crushed, or caught in collapsing materials, equipment, or structures
Getting caught or compressed within a piece of equipment or between objects
There are some safety precautions that minimize the chances of this type of injury. For example, make sure that heavy objects are stored close to the floor where they cannot fall on someone and cause serious injury.
If you are a pedestrian in an area where equipment such as a forklift is moving, be aware that the operator may not see you, and avoid getting too close. If you are the operator, you need to be aware of people around you and make sure any safety lights and backup alarms are functional before you start working. This is a common way that people find themselves crushed or compressed, and it can be deadly.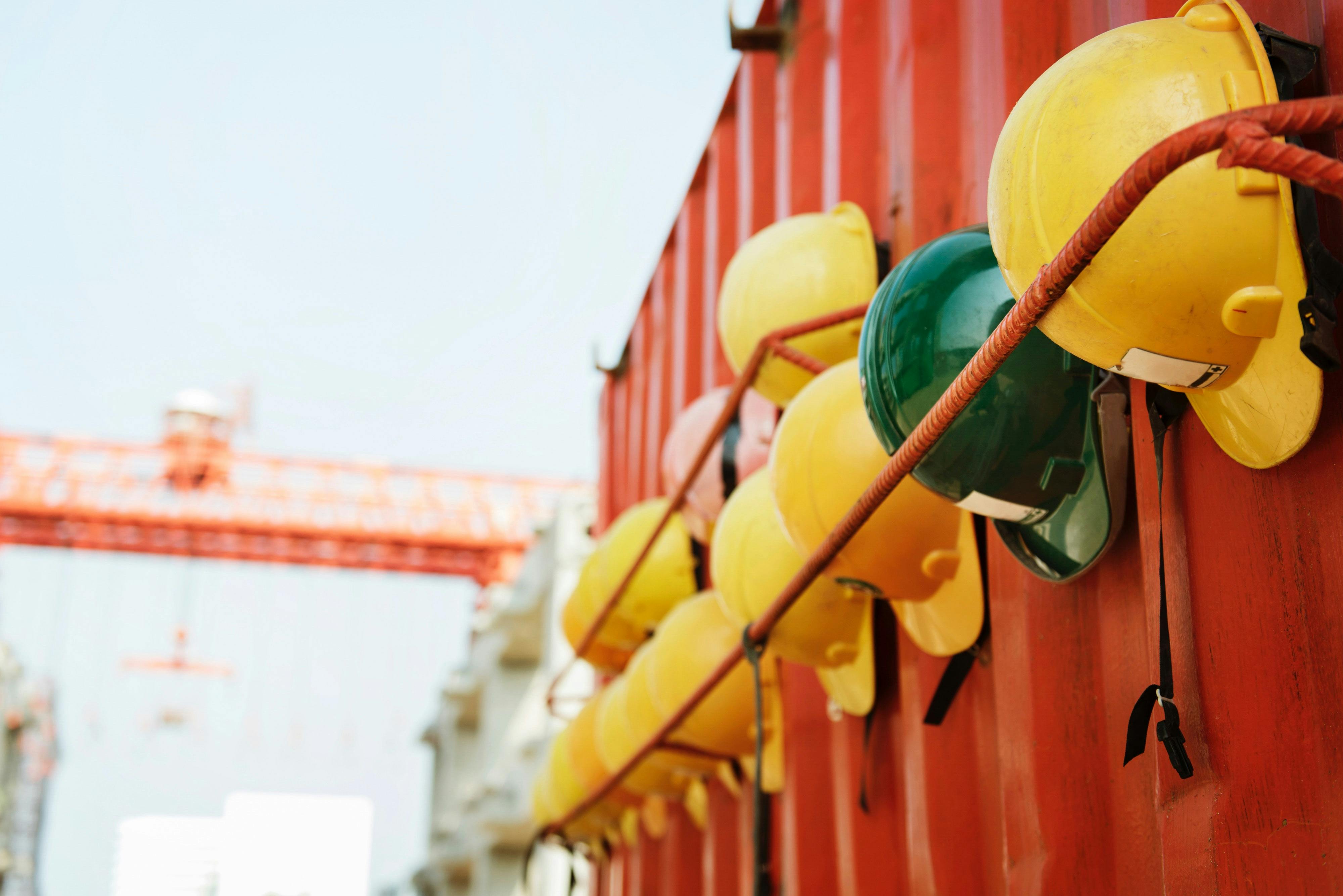 If your job requires PPE (personal protective equipment), then make sure you are wearing it. Sometimes, being crushed or caught in a piece of equipment can be the result of entanglement involving long hair, loose clothing, or open-toed shoes. You can reduce incidences of these types of accidents through proper training and safety policy enforcement.
Slips, Trips, and Falls
The third most common type of workplace injury involves slips, trips, and falls – and accounts for a little over 25% of all injuries at work that result in lost work days.
When it comes to falls, OSHA breaks them into two types: falls to a lower level (e.g., falling down a staircase or falling off a roof), and falls on the same level. These falls include slipping on a low-traction surface such as a wet floor or icy sidewalk, or tripping over something. Employers are responsible for minimizing the chances of their employees experiencing a slip, trip, or fall.
There are several simple ways to prevent slips, trips, and falls. Equipment such as safety rails, staircase handrails, and textured stair treads help prevent most falls to a lower level. Ladders are another source of falls and should only be placed on stable, even surfaces. Never use ladders that are damaged, and train employees to never stand on the top rung. Also keep in mind that there are OSHA safety regulations specifically for companies that have employees working above certain heights.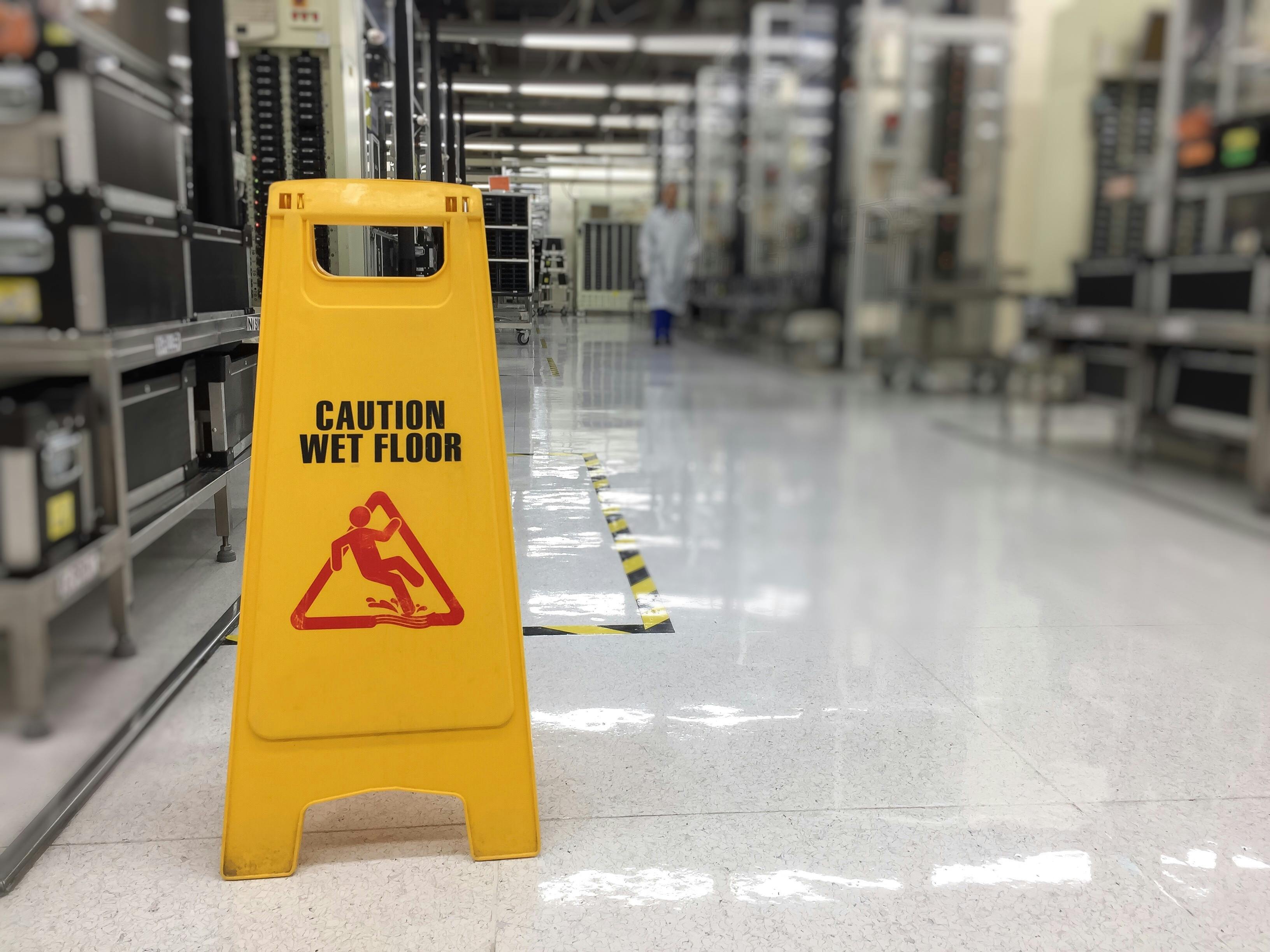 Have you noticed how many buildings have rubber mats at the doors? That is to prevent falls due to water or snow being tracked in as people enter. Signs warning of wet floors are another way to prevent slips due to slick surfaces, and someone should clean up spills immediately. Keeping objects in their proper places is an important factor in preventing trips. This includes not leaving boxes in highly trafficked areas, or stretching electric cords across a room.
Making a Workplace Safe
The three most common workplace injuries that lead to lost work days are slips, trips, and falls; contact with objects or equipment; and overexertion. Fortunately, it is possible to greatly reduce workplace hazards using relatively simple measures. A combination of common sense, employee training, and caution can prevent many of these injuries.
Hillsberg Law
Were you, or someone close to you, injured on the job? My name is Geoffrey Hillsberg, and I would like to help. I specialize in Workers' Compensation claims, and for 15 years I have made Pennsylvania worker's compensation law my area of expertise. In fact, workers' comp cases are the only type I take on. Contact Hillsberg Law today and let me help you obtain the compensation and reimbursement that you deserve under the law.
---
The advice offered above is general in nature and may not be applicable to every case. Consultation with an attorney is highly recommended. Reliance on this advice does not represent the formation of an attorney-client relationship in the absence of a fee agreement with Mr. Hillsberg.