As the name implies, occupational health involves your health as it relates to your ability to perform your job. While the concept of occupational health and the acknowledgment of medical risks related to different occupations goes back hundreds of years, the idea of occupational health services provided by a company is relatively newer. More companies are investing in these services through an occupational health facility in order to promote the health of their employees, expedite worker's compensation claims, and protect themselves from liability. If you have been injured on the job and your company provides occupational health, it is important to know the basic facts about it.
What is an Occupational Health Facility?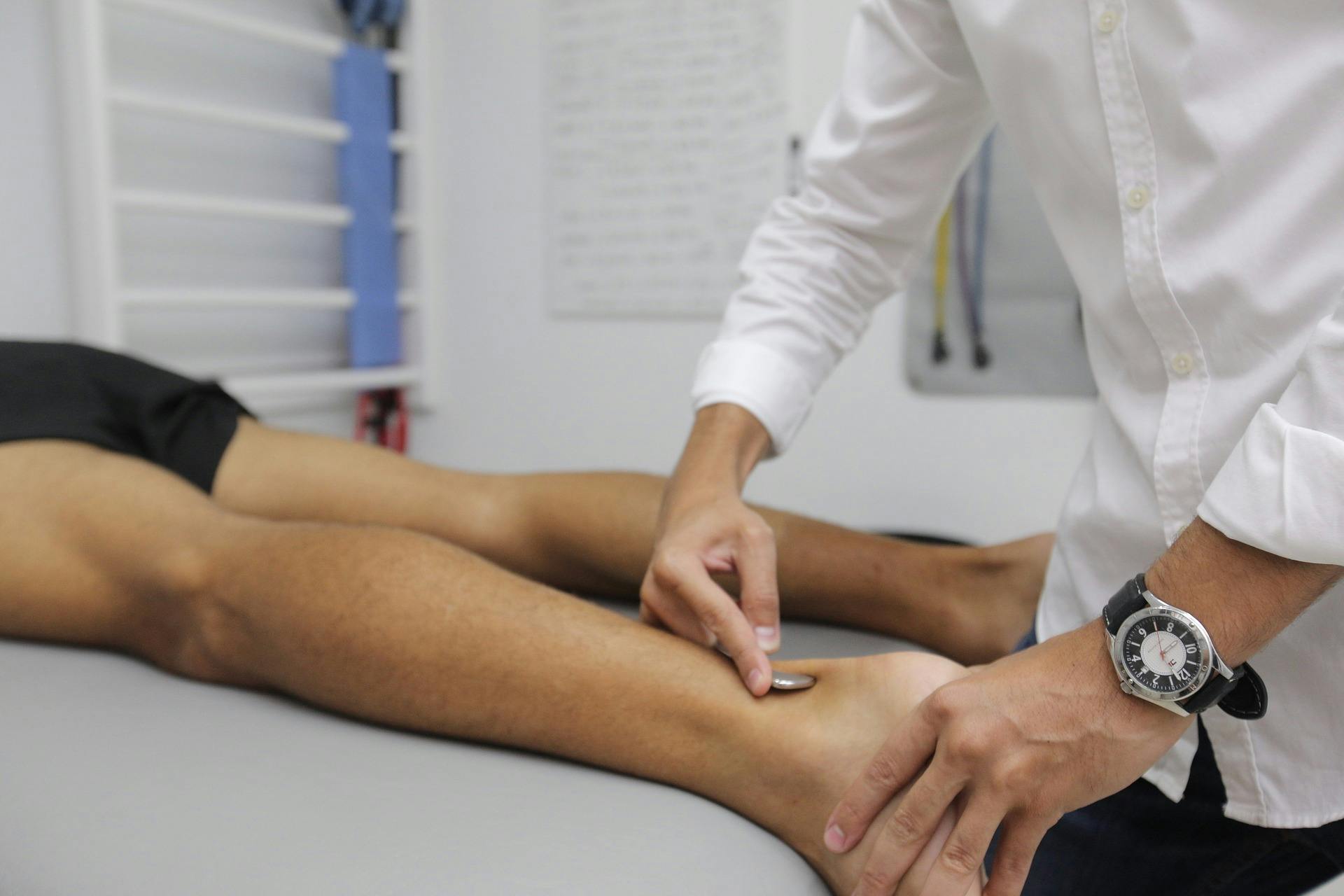 An occupational health facility is a medical facility that is geared toward evaluating your fitness to start work or to address any medical issues that arise as a result of incidents at work. Generally, the overarching goal of occupational health is to get you back to work as soon as possible, minimize medical expenses for employers, and protect your employer from legal ramifications of work-related injuries and illnesses.
For very large companies, the occupational health facility may be in the same building as the company. In most cases, however, there are specific, standalone occupational medicine clinics or they are located within a larger hospital or clinic.
What Kinds of Services do Occupational Health Facilities Provide?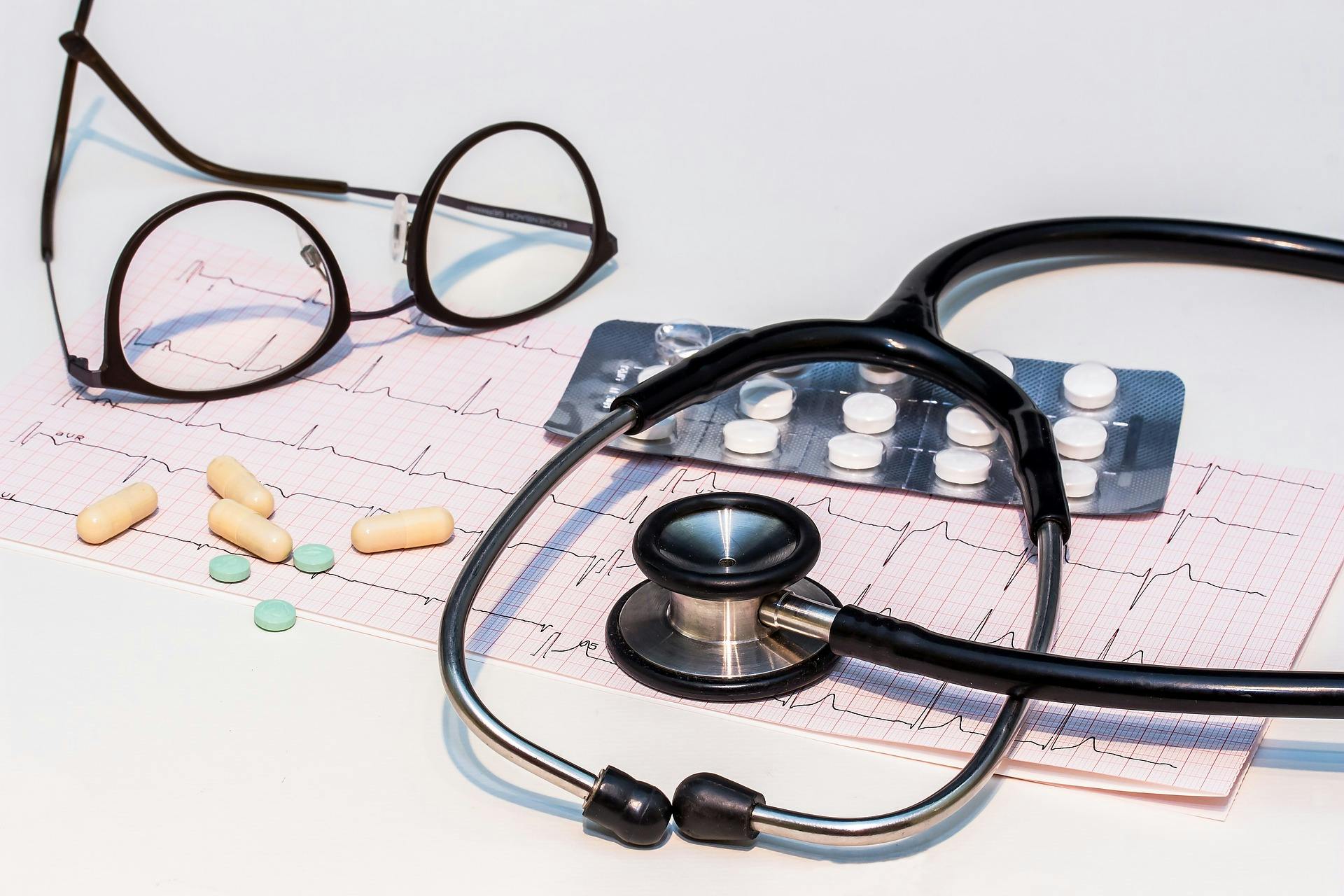 An occupational medicine clinic typically includes a staff of doctors, doctor's assistants, nurses, and nurse practitioners and may also have physical therapists and lab technicians on staff. Most occupational medicine facilities provide drug and alcohol screening (this can be for both new and continued employment), screening and testing for work-related accidents, various medical tests (including EKGs, x-rays, and standard lab workups), health screening for employees, and basic injury care. If you are injured on the job, you may be sent to the occupational health provider for evaluation, treatment, or referral to an emergency room or specialist.
In some cases, occupational medicine clinics may also offer psychologists and counseling for both work and non-work related issues. Some occupational health groups also provide ergonomic experts and occupational therapists to evaluate and prepare you for the normal tasks you will perform on the job. These same people may also evaluate you after you have been injured to determine when you can return to light duty or full duty.
Who Pays for Occupational Health?
Generally, If your employer refers you to occupational health services, then your employer is the one who pays for your treatment. Keep in mind that this means that the staff of an occupational health facility is working for your employer and, in cases of a work-related injury, may cooperate with your employer to get you back to some type of work as quickly as possible. This can raise serious HIPAA issues with respect to your right to privacy about your medical condition and cause you to question the accuracy and quality of care you are receiving.
Can I Refuse Occupational Health?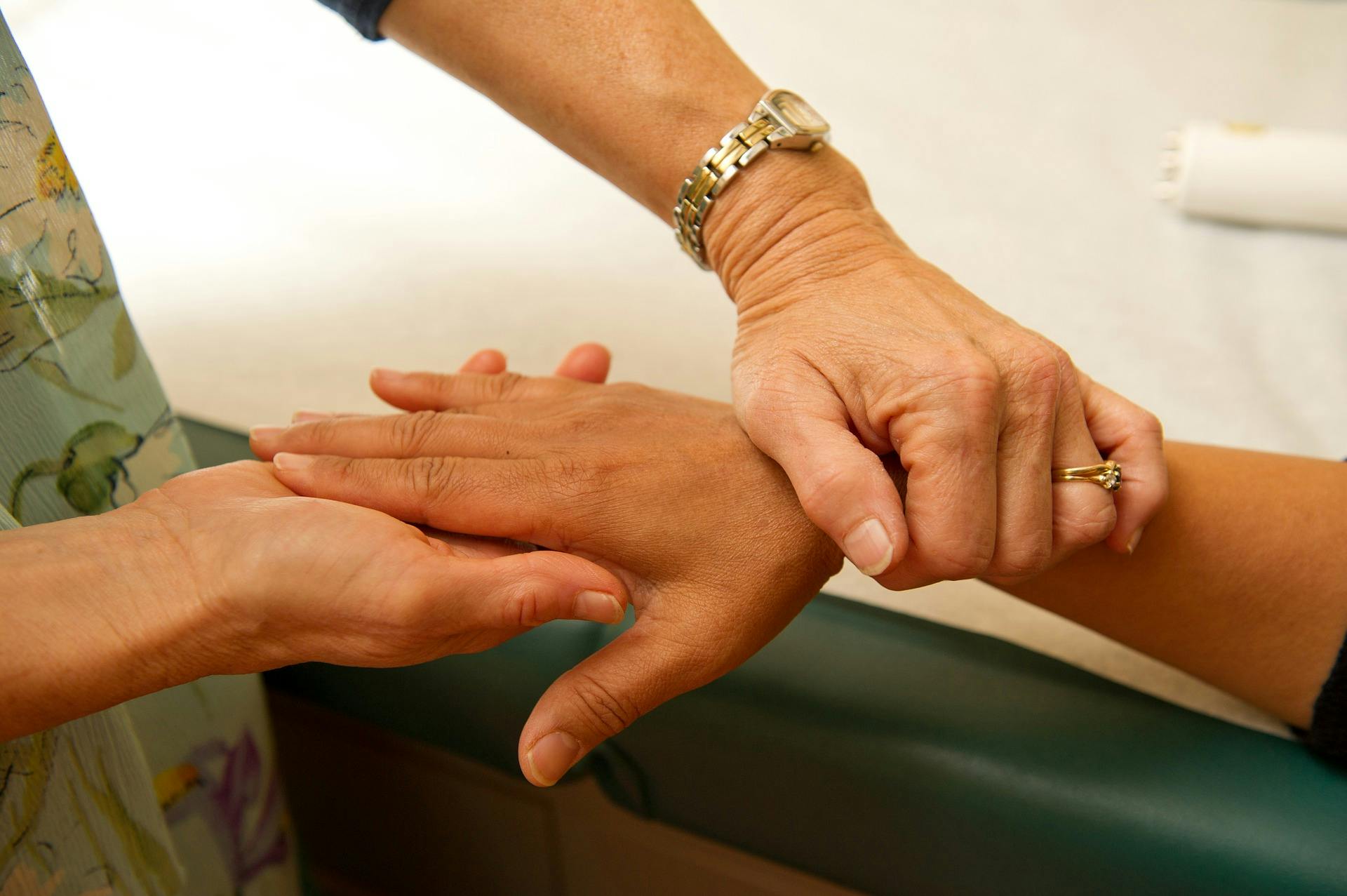 If a drug test is required and you refuse to submit to a drug test, then you may lose your job. However, the rules are not so clearly defined in other situations, such as care and rehabilitation after an on-the-job injury. Make sure that you are informed as to what is required of you when it comes to your company's occupational health services, especially if you are injured on the job. Remember that your best advocate is yourself — ask questions and be a knowledgeable consumer. If you have been injured on the job, you should seek the advice of an attorney who specializes in worker's compensation cases. It is common for employers to represent that you have no choice about where you treat. Under the Pennsylvania Workers' Compensation Act this is simply not true. If you have questions, call my office.
Conclusion
Occupational medical clinics and occupational health services are provided by your employer to address work-related health issues and injuries in order to expedite worker's compensation claims, provide legal protection for your employer, help you get back to work as soon as possible, and encourage a healthy work environment. Such clinics provide a variety of medical services that can include drug testing, health evaluation, counseling, and treatment for work-related injuries.
It is important to remember, however, that an occupational health clinic may not provide you with the same type or quality of care as your personal physician. If you have been injured on the job and do not know if you should see an occupational health provider, it would be a good idea to consult with a worker's compensation lawyer to learn what your options are.
Contact Hillsberg Law
If you or someone you love has been injured on the job and has questions about their options and rights when it comes to occupational health services provided by an employer, contact Hillsberg Law today. My name is Geoffrey Hillsberg and I have solely practiced worker's compensation claims and the related laws in Pennsylvania since 1995. Contact my office to schedule a free consultation to find out what I can do to help you receive the compensation that the law says you deserve.
---
The advice offered above is general in nature and may not be applicable to every case. Consultation with an attorney is highly recommended. Reliance on this advice does not represent the formation of an attorney-client relationship in the absence of a fee agreement with Mr. Hillsberg.