OSHA estimates that 14 full-time workers are involved in a fatal accident on the job every day – a very sobering statistic when we realize that those workers have family and loved ones they leave behind. Every day American workers are injured on the job, and some of those accidents result in critical injuries that impact their ability to work in the future. Fortunately, there are strict regulations in place to ensure that these types of fatalities and serious injuries are not swept under the proverbial rug. OSHA requires that serious injuries and deaths that occur at the workplace are not only reported but that the reporting is done so in a timely manner.
Reporting Injuries to OSHA
According to OSHA's regulations, employers must report severe on-the-job injuries and fatalities. This rule applies to full-time and part-time employees as well as temps (temporary employees) for which someone at the company provides day-to-day supervision.
Severe injuries are described as amputation, loss of an eye, or any work-related injury that requires in-patient hospitalization. These injuries must be reported if your employer falls under OSHA jurisdiction, even if they are exempt from routinely keeping OSHA records (due to industry or company size).
In-Patient Hospitalization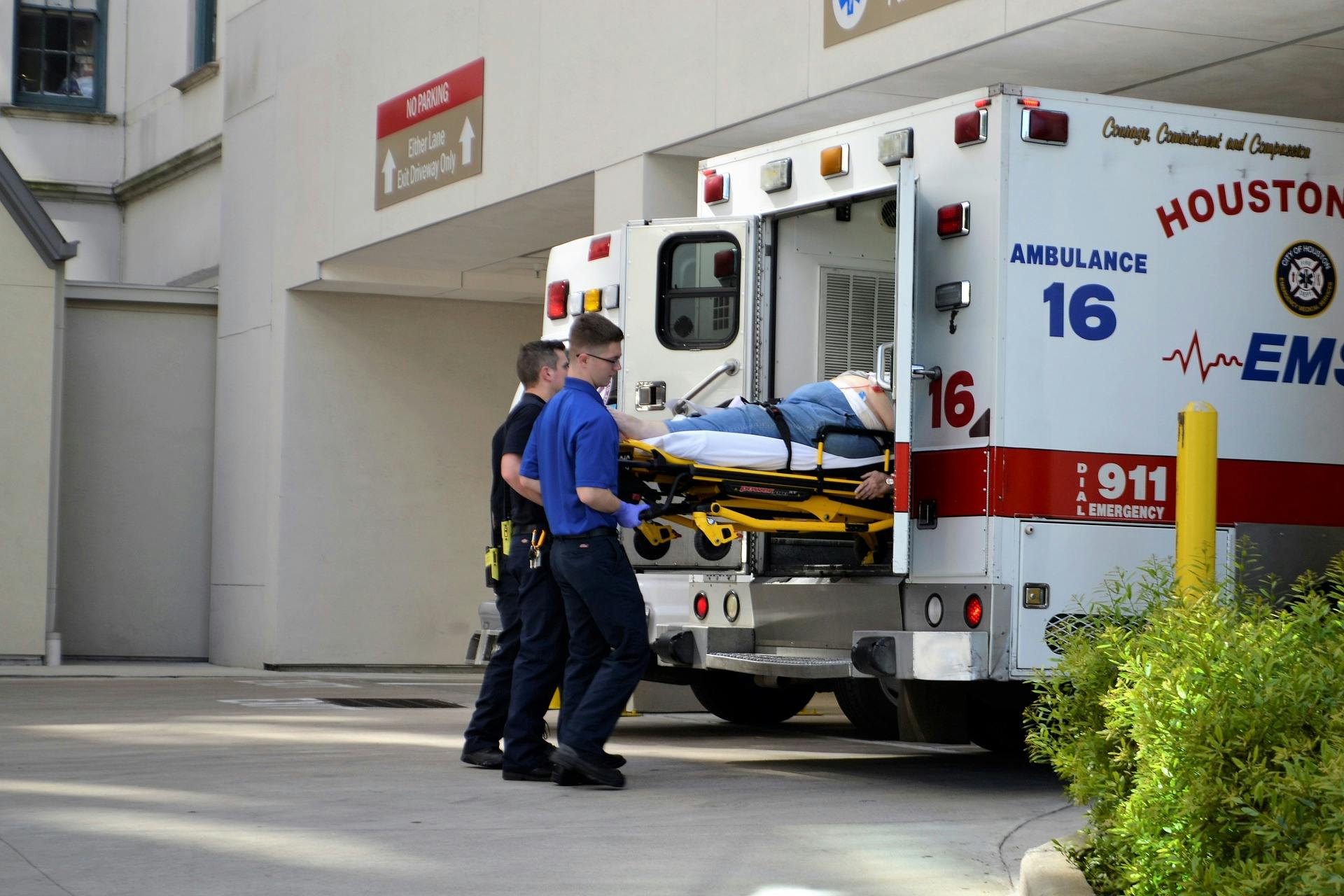 Here is how OSHA defines in-patient hospitalization: "formal admission to the in-patient service of a hospital or clinic for care or treatment." Emergency room treatment without in-patient admission to a hospital does not have to be reported.
Amputation
OSHA defines amputation as "the traumatic loss of all or part of a limb or other external body part." This includes:
Medical amputations that are the result of irreparable damage
Amputation of body parts that have been reattached
Fingertip amputations, with or without the loss of bone
Amputations do not include broken or chipped teeth, scalpings, severed ears, avulsions, deglovings, or enucleations.
Report Details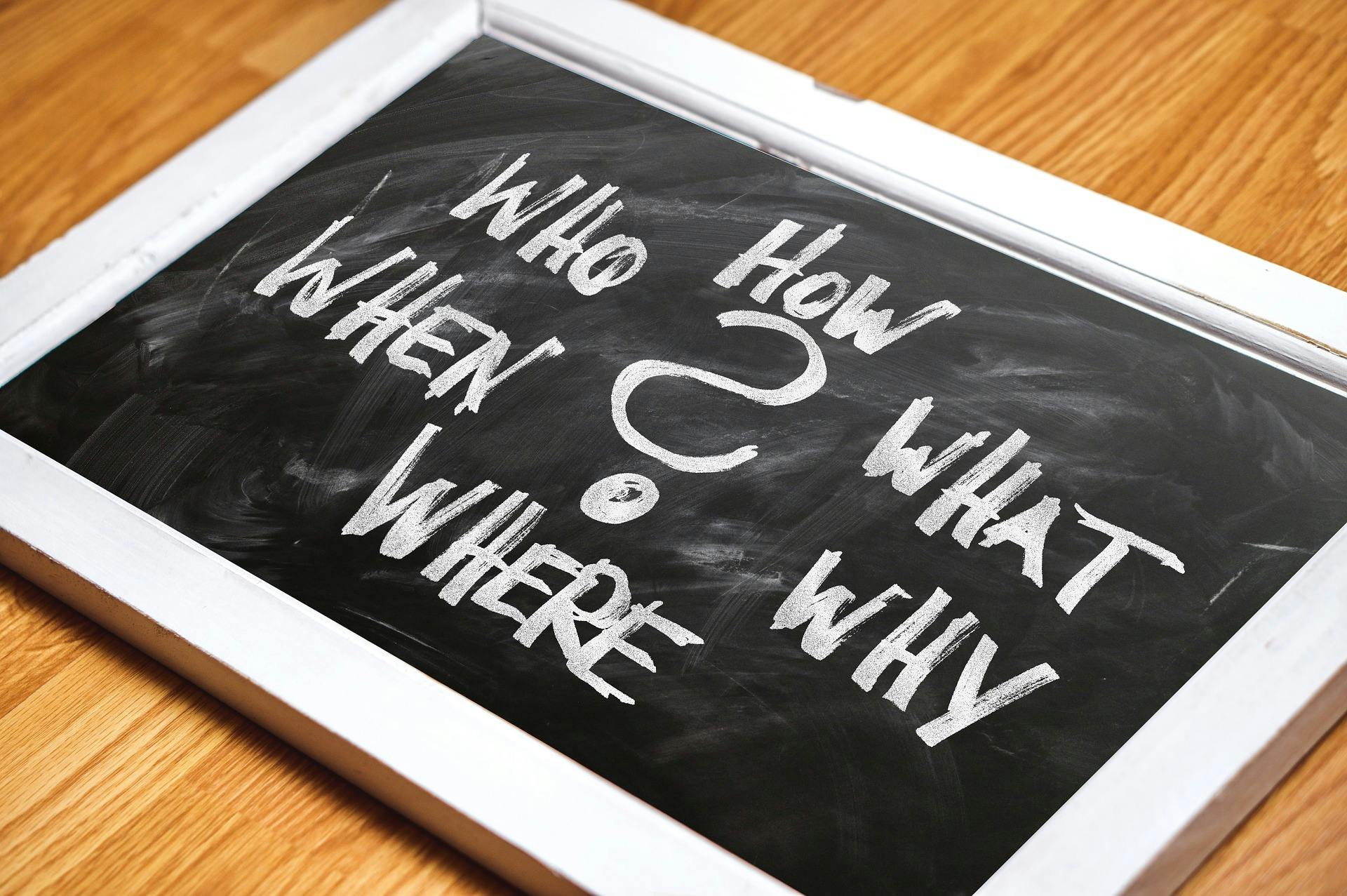 When your employer files a serious injury or fatality report, here is the information they need to be ready to provide: the name of the business, the name(s) of the employee(s) affected, the location of the incident, the time of the incident, a brief description of what happened, and contact information for the company (e.g., a specific contact person and a phone number to reach them).
When You Should be Reporting Injuries to OSHA
There are certain situations when a serious injury/fatality report does not have to be filed with OSHA:
The hospitalization required was only for observation or diagnostic testing
If the injury/fatality resulted from a motor vehicle accident that occurred either on a highway or public street (with the exception of a construction work zone)
If the injury/fatality occurred on a public or commercial transportation system (e.g., bus or airplane)
What is the time frame for Reporting Injuries to OSHA?
Fatalities must be reported to OSHA within 8 hours and severe injuries (as described above) must be reported within 24 hours. If a fatality occurs within 30 days of the incident, it still must be reported. If your employer does not find out about the incident right away, it must be reported within the timeframe above as measured from when they or one of their agents became aware of the incident.
Sometimes the aftermath of an injury doesn't occur during the accident or even immediately after. If you are hospitalized, suffer an amputation, or experience the loss of an eye within 24 hours of the work-related incident, then that event must be reported to OSHA by your employer.
How Does a Serious Workplace Injury get Reported to OSHA?
There are three different ways for your employer to report a workplace injury or fatality to OSHA:
Call OSHA's 24-hour hotline at 1-800-321-6742 (OSHA)
Call or visit the OSHA office nearest where the incident occurred (and if that office is closed, then they must call the 24-hour hotline above – faxes, voicemail, and emails will not be accepted)
Submit an online report to OSHA's Serious Event Reporting Online Form
And remember this: even if your employer is normally exempt from routine OSHA record keeping, they still have to report serious injuries and fatalities.
Not All States are Covered by Federal OSHA
There are many states that have their own OSHA programs for state and local government and/or the private sector. OSHA has a page for the Office of State Programs for further reference. The reporting requirements for states with their own program vary.
Conclusion
OSHA exists to promote the health and safety of American workers. Among the various regulations that OSHA enforces are reporting requirements that deal with serious workplace injuries and fatalities. Your employer is required to file a report if this occurs; as an employee, you have a right to expect your employer to comply with these rules. Employers that fail to comply can expect hefty fines as a result.
Hillsberg Law
Perhaps you or someone you love was injured on the job or, even worse, suffered a fatal injury. At Hillsberg Law, we want to help you get the compensation that you are entitled to. My name is Geoffrey Hillsberg, and workers' compensation has been my area of practice since 1995. Over the years I have been helping the workers of the greater Philadelphia area get the compensation they deserve for their workplace injuries. Contact us at Hillsberg Law today — you are not alone!
---
The advice offered above is general in nature and may not be applicable to every case. Consultation with an attorney is highly recommended. Reliance on this advice does not represent the formation of an attorney-client relationship in the absence of a fee agreement with Mr. Hillsberg.