According to the American Medical Association, 70% of clinic visits can be performed via telemedicine rather than in-person physician visits. Many doctor's visits are hands-off and can be completed over video, phone, or text communication. For example, a sprained ankle may not necessarily require you to meet with your physician face to face unless an x-ray is required. Your physician can prescribe a brace for you to wear after simply seeing a picture of your swollen ankle and being told that it hurts when you walk on it.
During the current pandemic, injured workers may be more comfortable with using telemedicine than seeing a physician in-person. However, when it comes to the use of telemedicine in the realm of workers' compensation, things can get a bit more tricky. The Pennsylvania Office of Workers' Compensation has stated that telemedicine is an available option for both workers and employers. But some aspects of how exactly telemedicine will fit into the current framework of workers' compensation law remain unclear.
Benefits of Telemedicine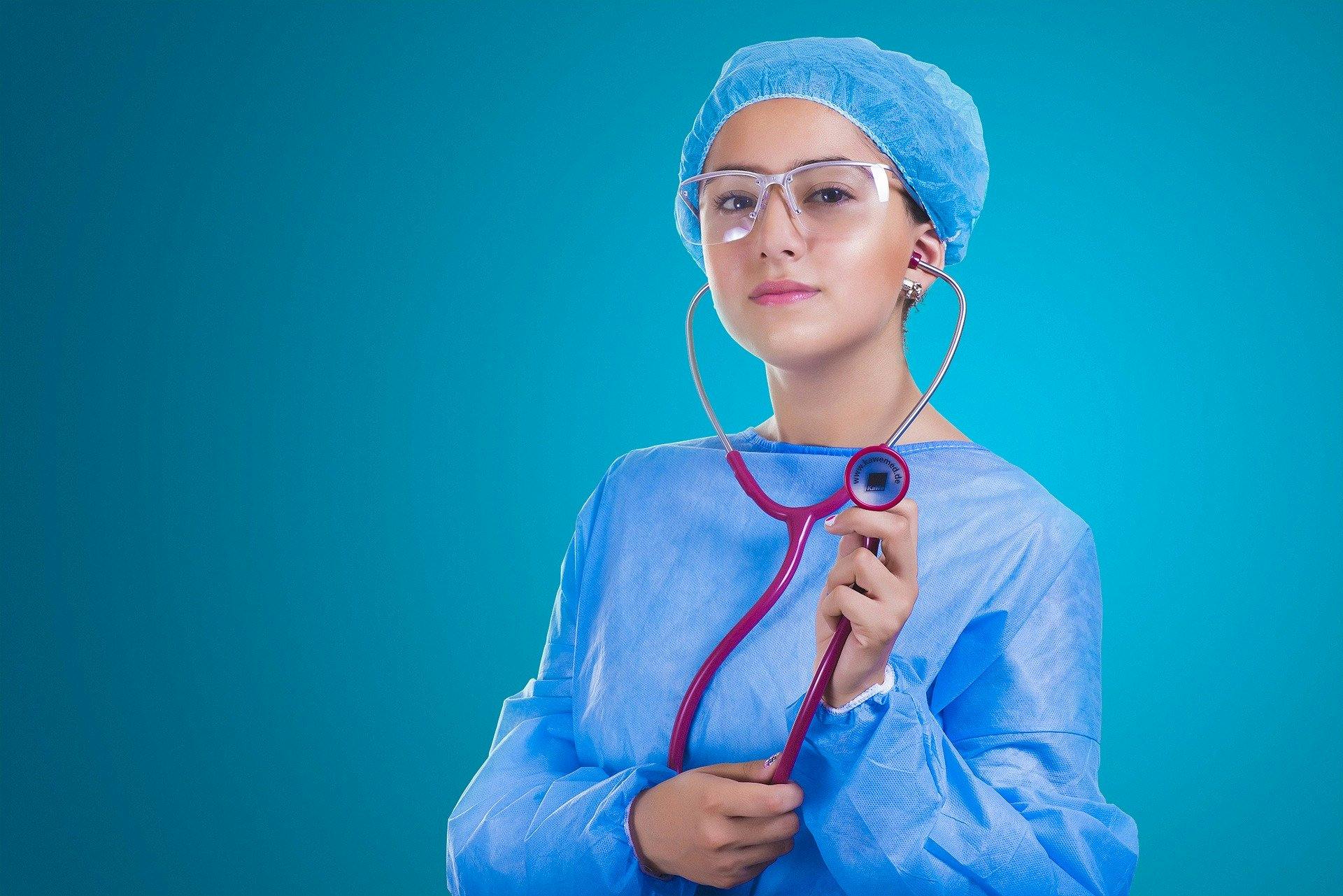 The benefits of telemedicine are not specific to workplace injuries. First, with telemedicine there is no longer a reason to travel to physician offices. This leads to reduced exposure to coronavirus or other ailments, quicker appointments with reduced wait times, and the ability to meet with a variety of specialists in one online location. Visiting multiple specialized physicians in their offices can mean an entire day or more of traveling to and from appointments, and nobody wants to do that, especially when injured.
Another benefit is the 24/7 availability of telemedicine. What happens if a nightshift worker gets injured on the job? What traditional medical options are available to them? In most cases, their only option would be to go to an emergency room or clinic. Not only are those facilities not meant for injuries that are not putting people in immediate danger, but they can be very expensive as well. You might also think the cost is not an issue because your employer's insurance will cover it, but it is possible that you will have to pay out of pocket and then try to get the insurer to reimburse you.
Pandemic Scenario-Specific Benefits
There are also benefits specific to the current state of the world. In some cases, even though they have been injured, workers may be afraid of visiting a physical doctor's office due to the potential for virus exposure. Telemedicine ensures that workers can still receive care even under these circumstances. But what may be even more important is that the injured workers themselves may be infected, and keeping them at home is vital to mitigating the spread. Whether the virus itself is an occupational illness or has nothing to do with their work injury is irrelevant. The point to focus on is that they can still receive care without putting others at risk.
Drawbacks of Telemedicine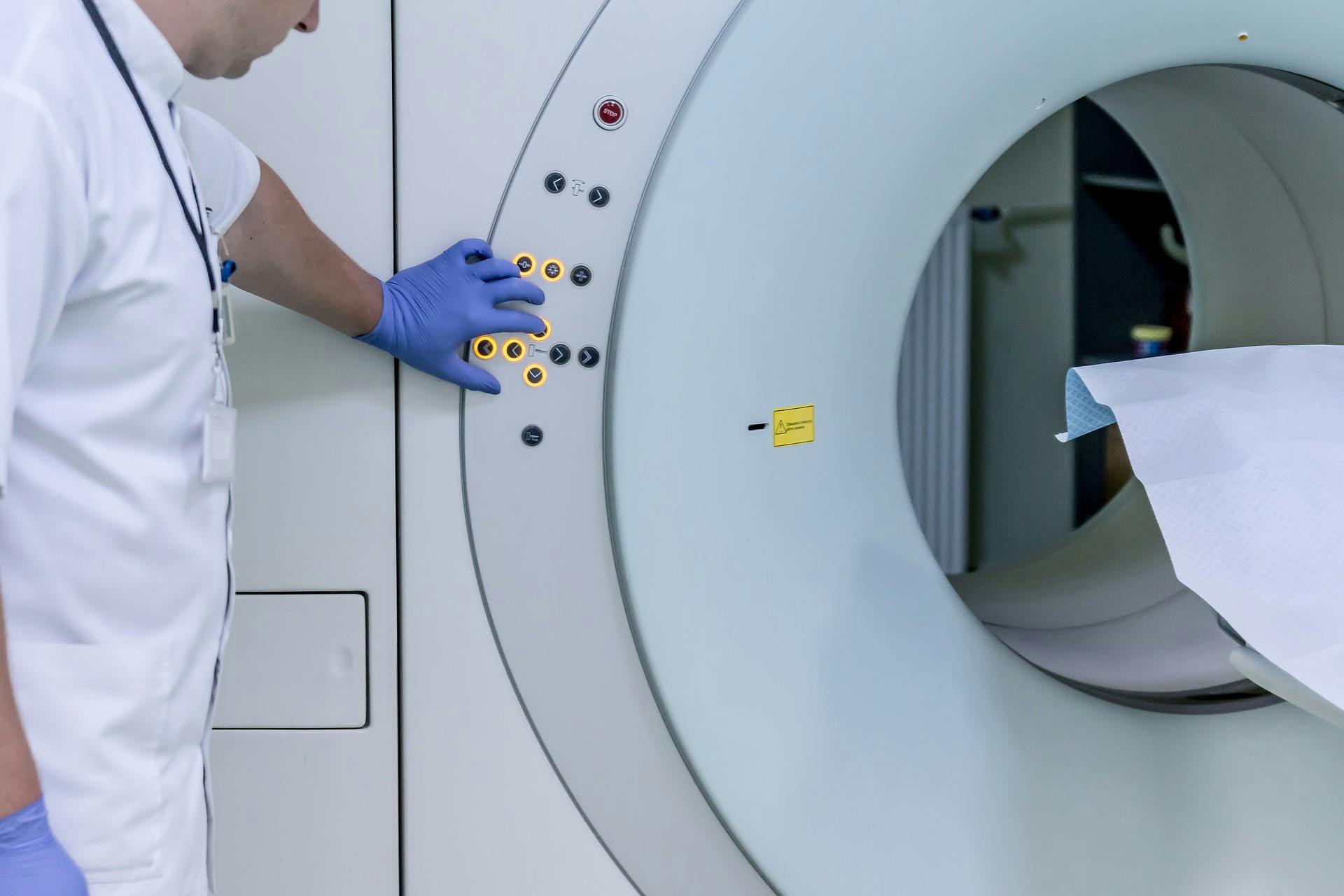 While telemedicine certainly has its benefits, it cannot solve every problem. Serious injuries will always require in-person medical attention from trained doctors. For example, broken bones, serious bleeding wounds, and other major injuries need to be treated as soon as possible to prevent them from getting any worse and to prevent complications from occurring.
Additionally, some people are bad at describing their symptoms. When you visit a doctor in-person, not only are they taking your description of your symptoms into consideration, but they can also see and inspect your condition as well. Through video-calling, telemedicine allows doctors to see their patients, but this still is not as useful as an in-person examination is for certain ailments and injuries. This also goes hand in hand with the fact that some injuries or illnesses require diagnostic tests to be performed. A doctor may be able to see that you have injured your shoulder via telemedicine, but an x-ray or MRI will still likely need to be performed. Other common diagnostic tests include bloodwork, CT scans, and ultrasounds.
How Does Telemedicine Fit into Workers' Compensation?
According to the Office of Workers' Compensation, telemedicine can be used to treat work-related injuries in Pennsylvania. However, using telemedicine within a workers' compensation setting is not without its own set of complications. There are a variety of questions that you will need to consider before making this choice, and some of these questions do not have set answers.
For the first 90 days after your injury you may need to treat with a physician found on your employer's approved list if you want the cost of those visits to be covered by their insurance. But what if none of those physicians offer telemedicine options? Or what if they do offer telemedicine options, but none of those options are suitable for your needs? In a case such as this, you may need to treat with a doctor in-person even if you would prefer to utilize telemedicine.
The opposite could also be the case. You may find yourself wanting to visit a doctor in-person, but your employer may be insisting you use telemedicine (because it will be cheaper). It is unlikely that you would be forced to utilize telemedicine in the end. You should speak to a workers' compensation attorney to help you determine what options you have and how those options could affect your situation.
Questions that Still Need to be Answered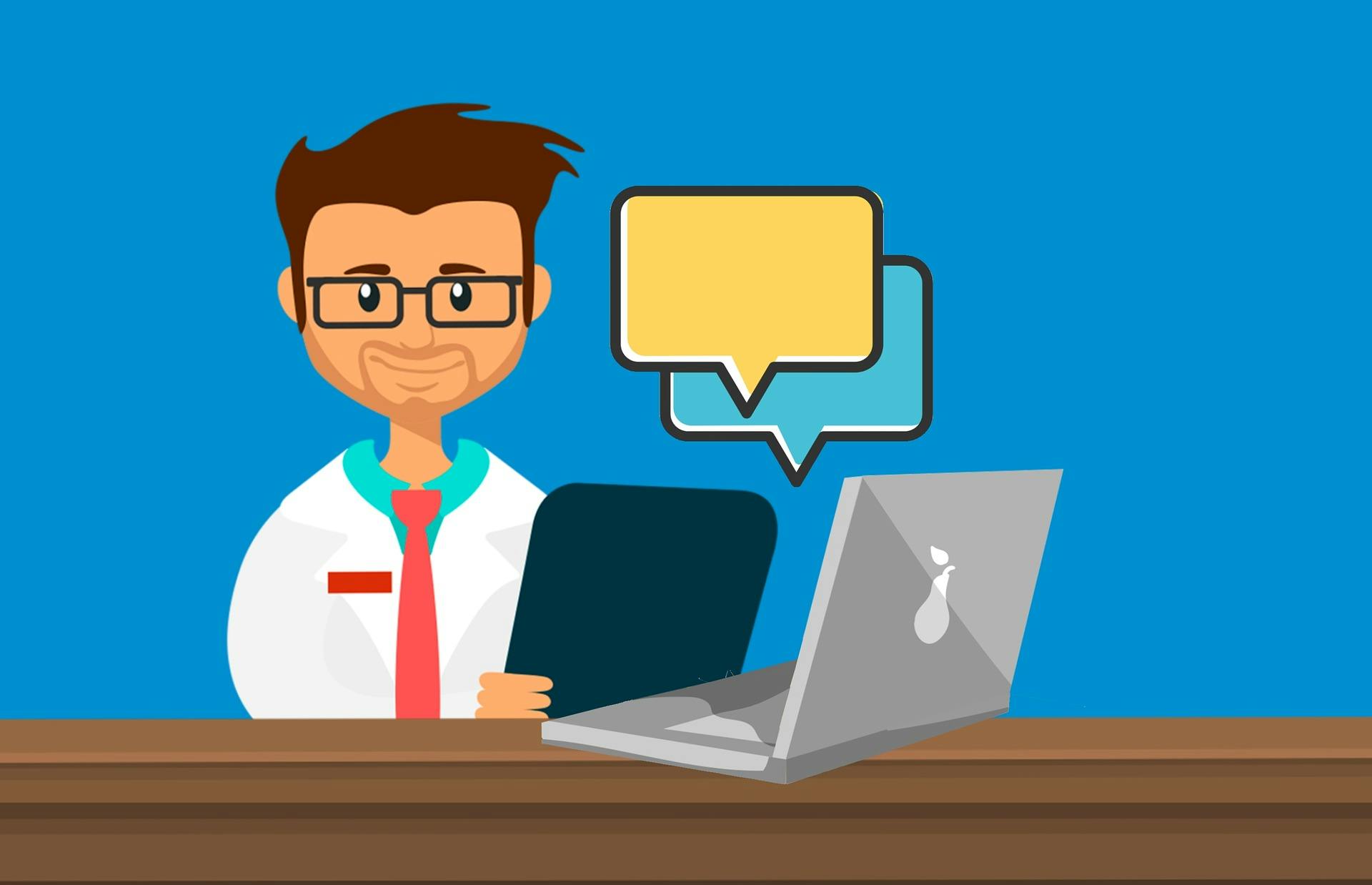 How is a Workers' Compensation case proven through telemedicine? How does a physician objectively verify that an injury has occurred and that it is a direct result of the employee's work without a hands-on examination? And if the injury is verified, do the findings of an online evaluation hold the same weight before a judge as the findings of an in-person evaluation might? If the answer is no, then does that also mean an employer could insist you have an in-person evaluation instead? These are just a few of the legal questions without clear answers as of yet which is why an experienced workers' compensation attorney will be a vital asset to have in your case.
Additionally, there may be some level of difficulty obtaining a written statement, absence, or disability note for your employer from your telemedicine physician. It should not be a major problem but may take additional time to obtain which could cause delays or communication problems.
Conclusion
Telemedicine is a flexible and useful tool to connect injured workers with doctors when traditional medical avenues are unavailable. Injuries happen around the clock, not only when physician offices are open. In the midst of a pandemic, some workers simply do not want to travel to an in-person examination. Despite the benefits of telemedicine, it is not without its drawbacks. In-person evaluations will always be more in-depth and perhaps more accurate. There are also many diagnostic tests that must be completed in-person. And lastly, how telemedicine is going to fit into the current workers' compensation litigation framework is untested.
Contact Hillsberg Law
My name is Geoffrey Hillsberg, and I have been solely practicing workers; compensation law in the state of Pennsylvania since 1995. If you have been injured on the job, contact my law office today. I will put my decades of experience to work for you.
---
The advice offered above is general in nature and may not be applicable to every case. Consultation with an attorney is highly recommended. Reliance on this advice does not represent the formation of an attorney-client relationship in the absence of a fee agreement with Mr. Hillsberg.