Due to the spread of the COVID-19 coronavirus, we at Hillsberg Law will be working remotely for at least the next few weeks. Like us, there are many other businesses and government entities affected by the spread of this virus throughout Pennsylvania. These include those associated with the State Workers' Compensation system. Going forward, you can expect delays in the legal system and possible delays in medical care, prescription filling, and the mailing of compensation checks. However, the Bureau of Workers' Compensation is working hard to enable cases to move forward as soon as possible. This may include telephonic hearings.
Impact on the Legal System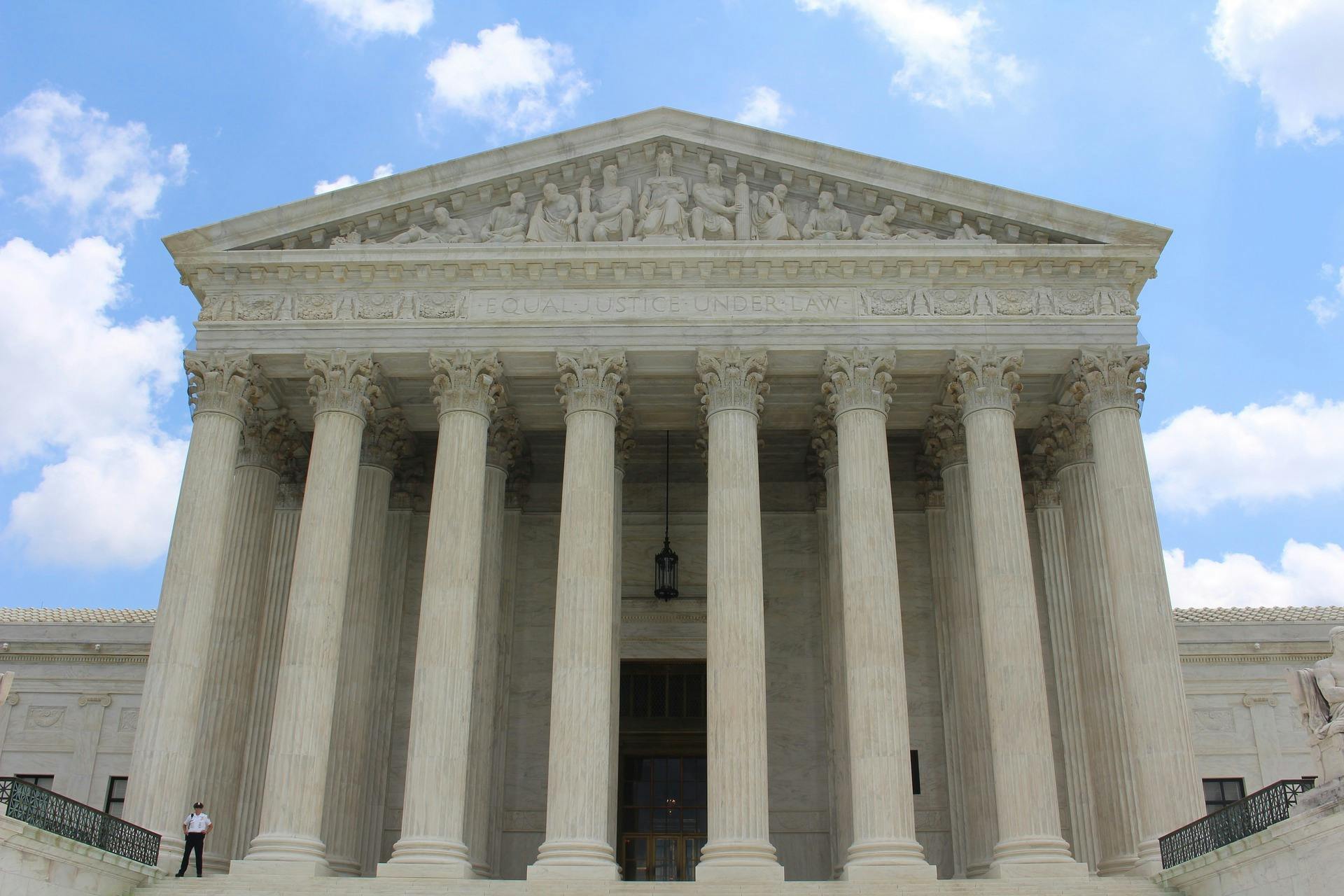 Delays in the legal system will likely include postponement of hearings, mediations, independent medical evaluations (IMEs), and depositions. Hearings and depositions are being delayed as part of a social distancing initiative to help prevent the spread of the virus. IMEs are likely going to be delayed as a result, as well as due an increased strain on medical facilities. I have advised all of my clients not to go to IMEs in March (I will reassess the extension of that advice in the coming weeks). Finally, mediations and depositions may still be held via teleconference when possible. These delays will affect cases in Delaware County, Philadelphia, Malvern and throughout Pennsylvania.
Medical Care and Prescriptions
Receiving medical care may be more difficult in the next few weeks for those who do not require urgent care. Doctor's offices and hospitals may be extremely crowded with people who have, or believe they have, the virus. While we understand that this can be frustrating, you should check with any doctor's offices or hospitals before arriving for your appointments. They may recommend that you reschedule, either due to an influx of patients or as a preventative measure against spreading the virus further.
Filling prescriptions may also be more difficult than it has been in the past. Even if you have a prescription which is ready to be refilled without first visiting your doctor, this may not be possible. Depending on the prescription in question, there may be shortages if hospitals are in need of large supplies. Some pharmacies may be closed if they are located within malls or other stores, and even those which remain open may find that their deliveries have been delayed. Luckily, there are mail order companies which may be able to fill this need. Contact our office if you need this information.
Compensation Check Delays
Even if your workers' compensation case is not in litigation, you may still feel the delays of the COVID-19 pandemic. Workers' compensation benefit checks may be delayed for a number of reasons. These checks make their way through many people in multiple businesses and organizations before they get to your door, and delays can occur at any point along the way. People are out of work sick, businesses are closed, and mail delivery may be delayed.
If your compensation checks are being delayed during this time, please be patient and contact my office if it persists.
Resources for People Out of Work with No Income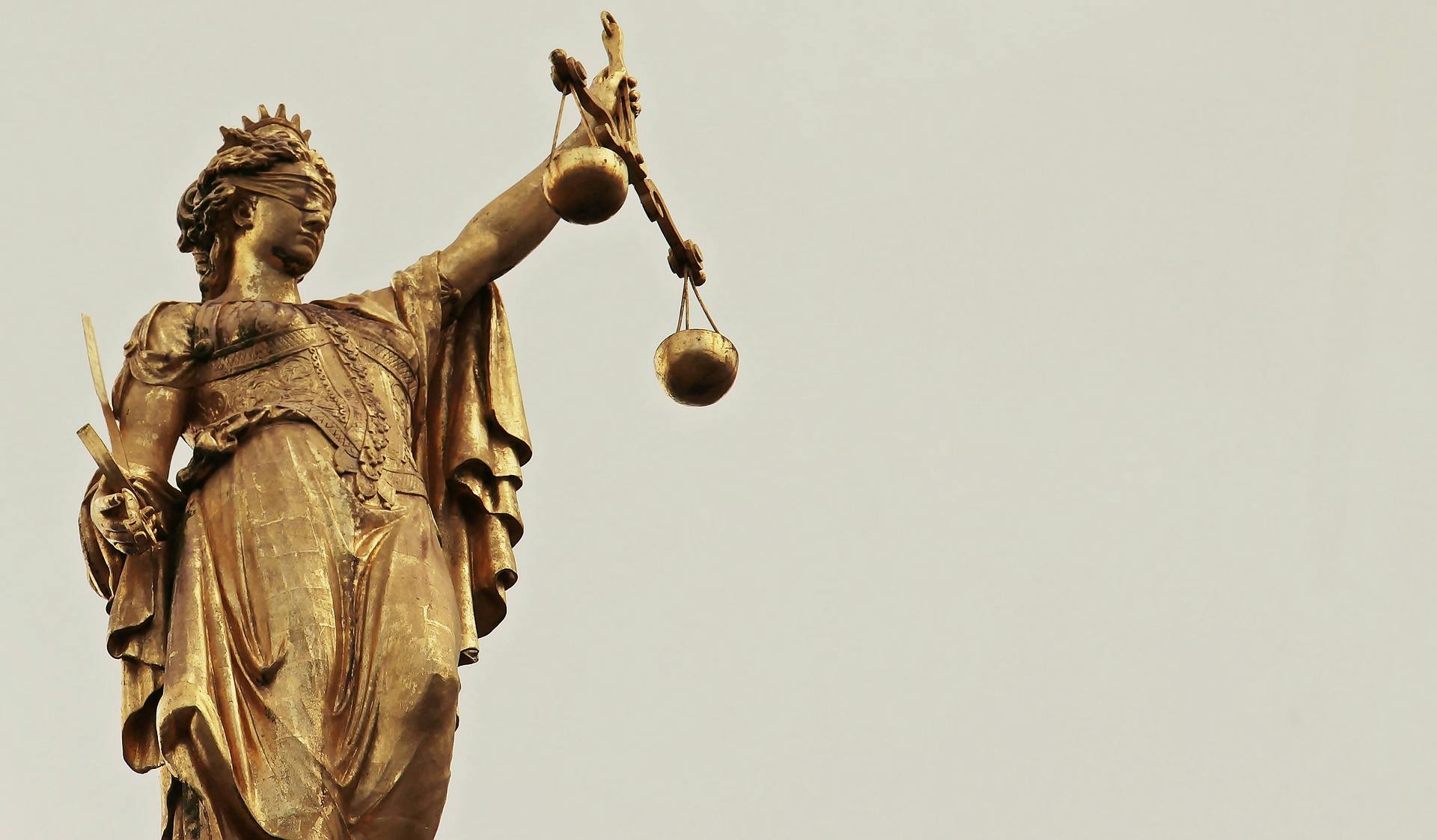 There are some resources available to those who have been affected by the COVID-19 outbreak. If you have been infected with the virus through your employment, you may be able to seek compensation through workers' compensation as long as it can be proven that your exposure is work-related.
Regardless of whether you have a work injury, if you are presently out of work because of the virus, the State of Pennsylvania has extended unemployment compensation to help. If you fall into one of the following four categories, you may be eligible:
Your employer has temporarily or permanently closed due to the spread of the virus.
Your work hours have been reduced due to the spread of the virus.
You have been told not to work, either because you may spread the virus or because your employer does not want you to become infected.
You have been quarantined or live/work in a county which is currently undergoing a government-recommended shutdown.
Conclusion
It is my strong recommendation that everyone take the COVID-19 outbreak very seriously and practice social distancing until the spread of the virus has been controlled. Only by working together can we slow its spread and return to our normal lives. Stay calm, be kind to each other, and this will pass.
Hillsberg Law
My name is Geoffrey Hillsberg, and I have been solely practicing workers' compensation law in the State of Pennsylvania since 1995. If you or someone you love has been injured at work, please contact my law office today and I will fight for the compensation you deserve under the law.