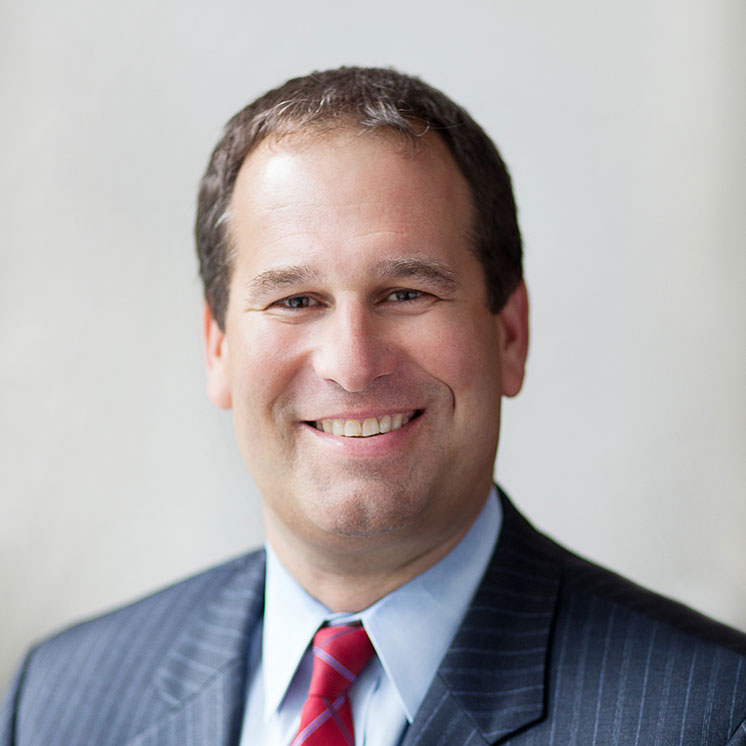 Hi, I'm Geoffrey Hillsberg, Workers Compensation Attorney since 1995. I only handle Workers' Compensation cases. Workers' Comp law is fast-changing and complicated, so my narrow focus means more effective representation for you. Whether you are here in Delco, or elsewhere in the Greater Philadelphia Area, call me for guidance and representation, and I'll help you get the best result possible from your case.

Experienced Guidance
Walk out of your first meeting with me feeling confident in what to expect and how to approach the process.

Medical Attention
If you aren't getting the quality of medical help you need, I can help you find the quality care you need.

Income Preservation
I know how critical your income is. I can help make sure your income is maintained through this process.