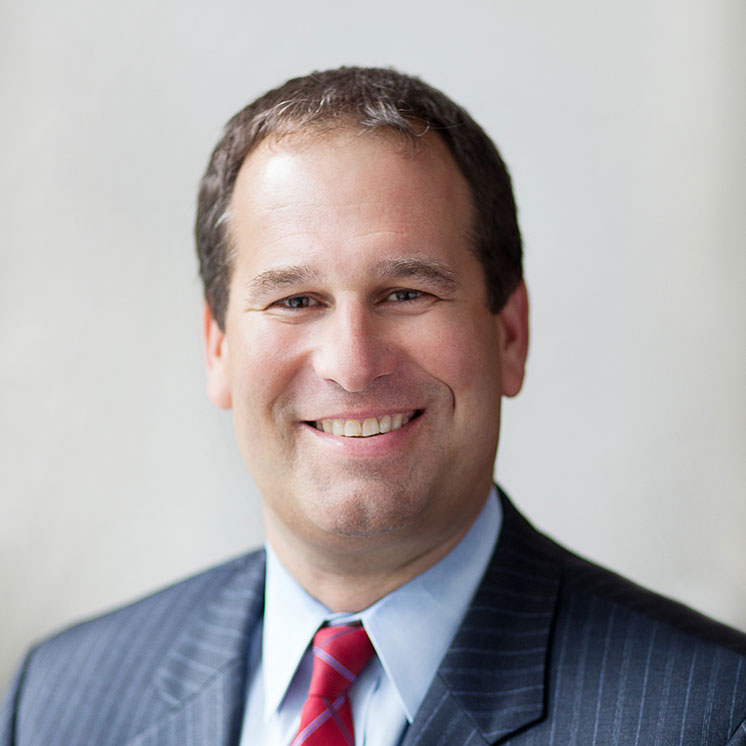 Hi, I'm Geoffrey Hillsberg, and I've been solely practicing Workers' Compensation law throughout Delaware County and the Greater Philadelphia area since 1995. Pennsylvania's Workers' Comp landscape is complex and quickly changing. But with the right guidance and representation, you can come out the other side whole again – or as close to whole as you can be. Call me to get started on your case.

Experienced Guidance
Walk out of your first meeting feeling confident in what to expect and how to approach the Workers' Compensation process.

Medical Attention
I can help you get the quality medical care you need after a workplace injury. Receiving timely care is vital to your healing.

Income Preservation
Maintaining your income throughout this process is critical. Leave that to me while you focus on recovering from your injuries.
"Geoff was the strength I needed to get through the tough experience of a serious work injury and the emotional support of having to go through the legal system. He's professional yet personal."
– Annette
"If you want a comp lawyer, that you can trust and who cares about you, Geoff is the lawyer you want. I should know, I have been with him for 2½ years."
– Bruce
"Geoffrey Hillsberg is a comp lawyer that cares about you. Not just your legal issues. Geoff & his paralegal Melissa care about you getting back to where you were before your injury."
– Ann-Marie