Here is a common scenario: You sustained an injury on the job and you need to get it treated by a doctor. However, you are being pressured to use your personal medical insurance instead of workers' compensation – after all, it isn't a major injury (at least as far as you know) and you're being told that it doesn't matter if you use your insurance to cover it as you would with any other injury. But the fact of the matter is that it does make a difference – you may not even be able to receive medical treatment without using your workers' compensation – and it can have a huge impact on benefits you would otherwise have a legal claim to.
Two Options
Workers' compensation is designed to provide coverage for work-related injuries; your private medical insurance is not. However, it seems that if you've been hurt on the job there are two options for you when it comes to pursuing medical treatment: (a) file a workers' compensation claim through your employer or (b) use your own private medical insurance to cover the cost of treatment.
The Risks of Using Private Insurance for Work-Related Injuries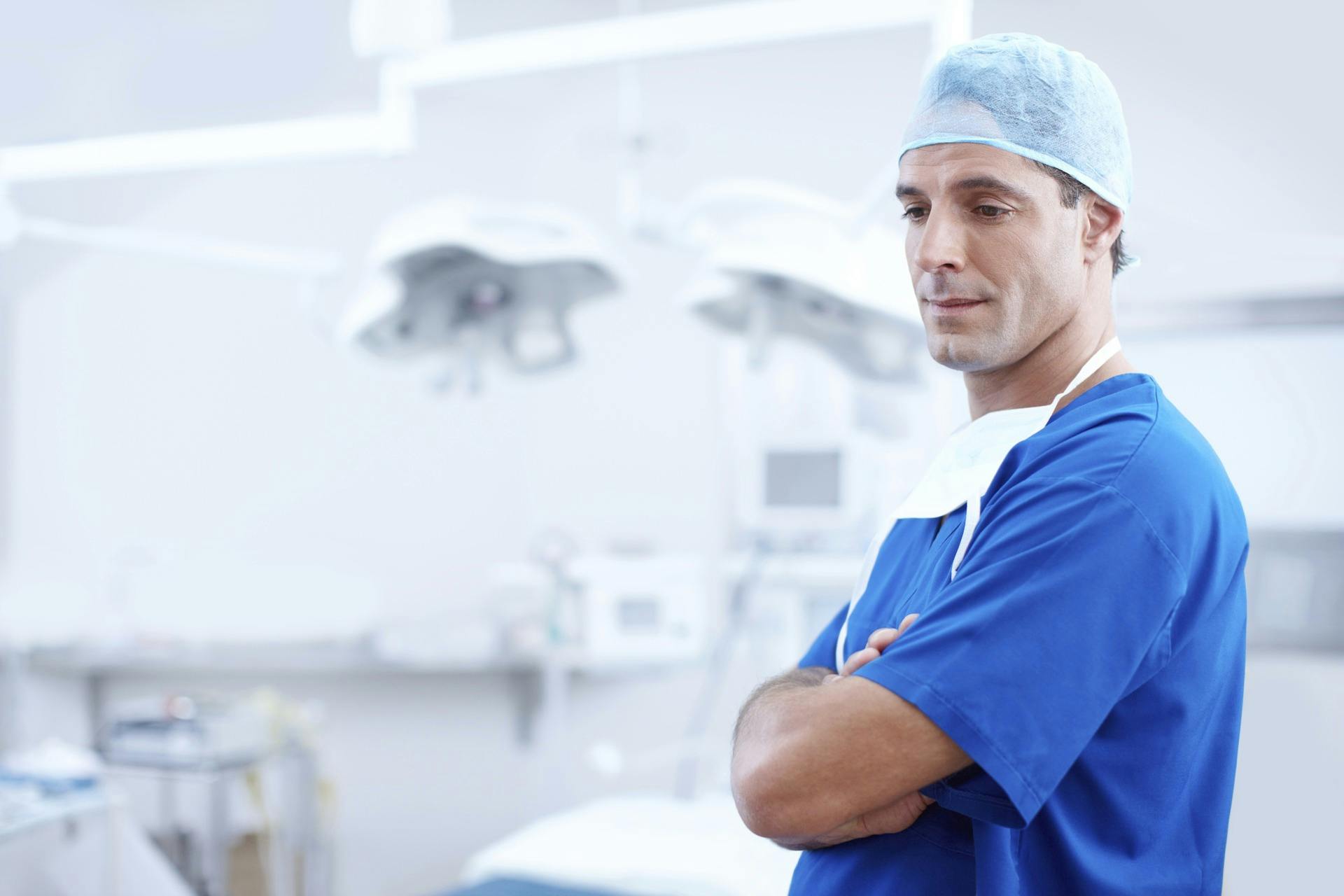 There are some serious risks involved when you try to use your private medical insurance to pay for treatment of work-related injuries. These risks involve your potential benefits and can have long-lasting repercussions, so it is important that you are aware of them when you are pressured to not use workers' compensation for medical treatment of an on-the-job injury.
Private Insurance May Not Have to Pay for Work-Related Injuries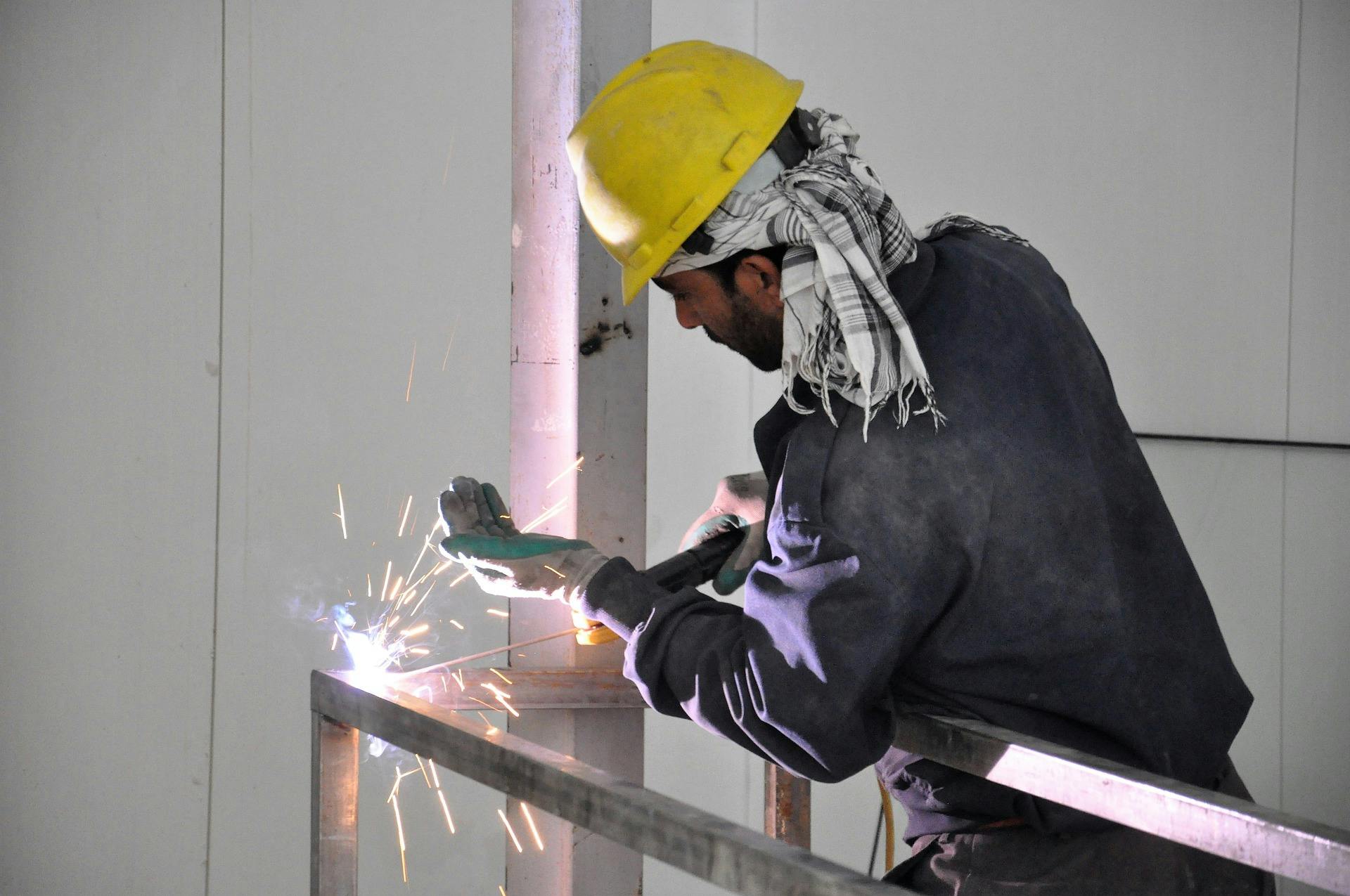 Workers' compensation is legally intended to pay for work-related injuries, not your private insurance. Your private insurance may not be required to pay for your treatment if it turns out that it was supposed to be covered by workers' compensation. They have a legal right to refuse payment in these kinds of instances, and it is not unusual for private health insurance companies to perform investigations to determine whether a medical claim falls under the purview of workers' compensation.
Insurance companies often perform their own investigations when they suspect that an injury was work related. These investigations may not start right away, but if they determine that your injury was sustained due to your job, they may refuse continued payment and even ask for reimbursement. Because of this, it's important to use workers' compensation for work related injuries. You don't want your benefits suddenly taken away by your personal insurance company because they determine your injuries resulted from your job.
Expensive Co-Pays and Deductibles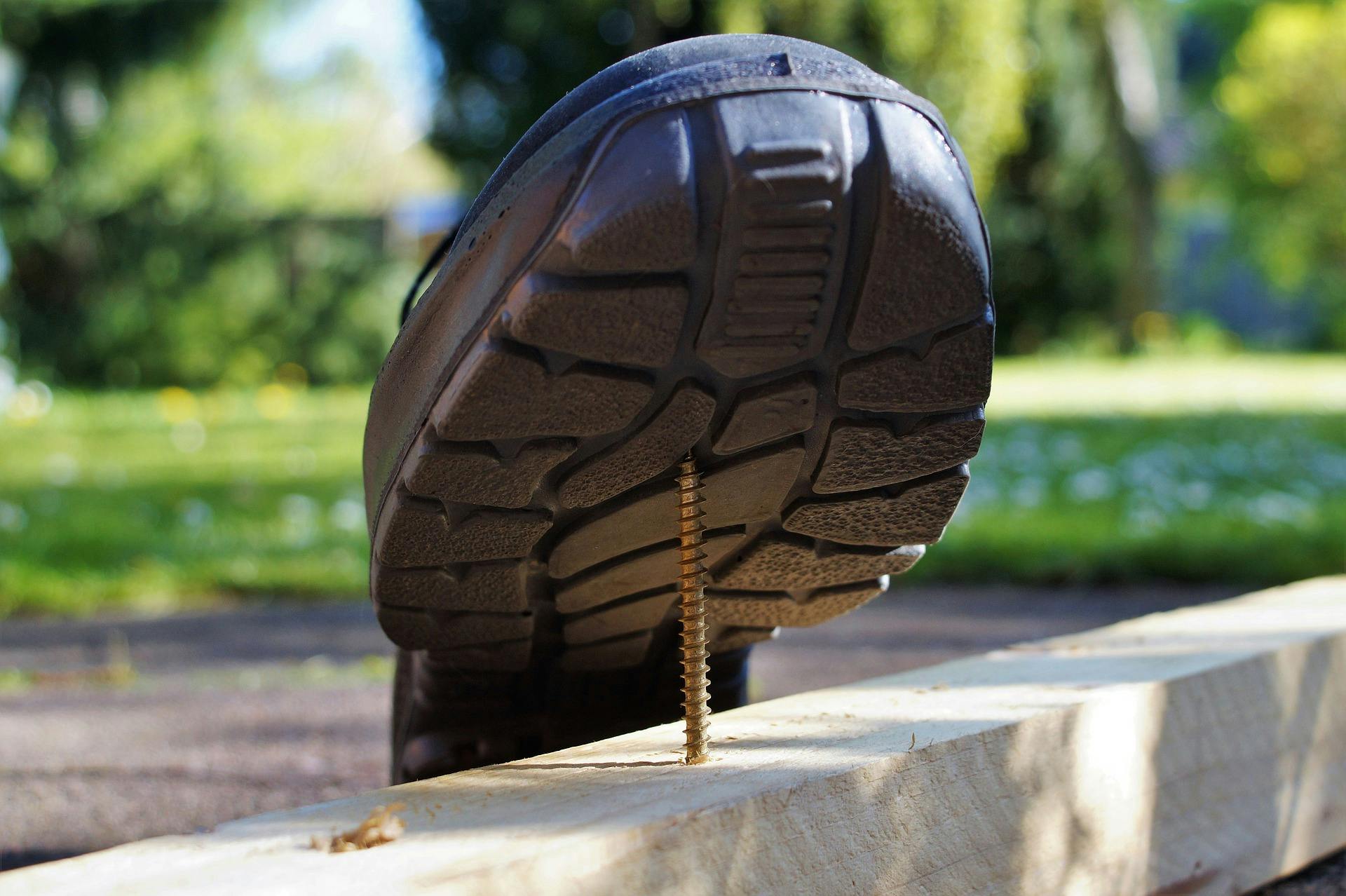 Opting to use your private insurance over workers' compensation may cost you a copay every time you receive treatment, and those copays will start to add up quickly. Out-of-pocket deductibles may also be an issue if you happen to use your private insurance. On the other hand, there are no co-pays or deductibles for Pennsylvania residents when you use workers' compensation, and this will significantly reduce your out-of-pocket costs for medical treatments during a time when you are already financially strapped.
Conclusion
Deciding whether to use your private insurance or workers' compensation insurance may not seem like a serious decision, but it is. You may have expensive out-of-pocket co-pays and deductibles, or your private insurance may decline your claim if it is a result of your job. It can also sometimes be difficult to know whether or not your specific injury is eligible for workers' compensation in the first place. Your best option is to speak with an attorney as soon as possible after your accident takes place. A workers' compensation attorney will be able to help you through every step of your claim.
Contact Hillsberg Law
There is a shocking amount of incorrect information and bad advice out there about workers' compensation issues, and if you are injured on the job, you may not be sure whose advice you can really trust. There are aspects of workers' compensation law that are very confusing and complex, and it often seems like the rules change every year. If you want to make sure that you receive the compensation and reimbursement that you have a legal right to, you should seek the services of a skilled attorney.
My name is Geoffrey Hillsberg, and I solely practice workers' compensation claims. Since 1995, I have made the changing landscape of workers' compensation law in the state of Pennsylvania my area of practice. Contact Hillsberg Law today and let me help you get the most out of your claim so that you can recover without the added stress and worry.
---
The advice offered above is general in nature and may not be applicable to every case. Consultation with an attorney is highly recommended. Reliance on this advice does not represent the formation of an attorney-client relationship in the absence of a fee agreement with Mr. Hillsberg.