When you report a work injury to your employer, they — or their insurance company — are supposed to respond by sending you one of three workers' compensation forms. If your claim is accepted, they will send a Notice of Compensation Payable (NCP). And if it is denied, they will send a Notice of Compensation Denial (NCD).
But, there is also a third option that falls somewhere in between, a Notice of Temporary Compensation Payable (NTCP). If you have not seen one before, this form can be a bit confusing.
What is a Notice of Temporary Compensation Payable?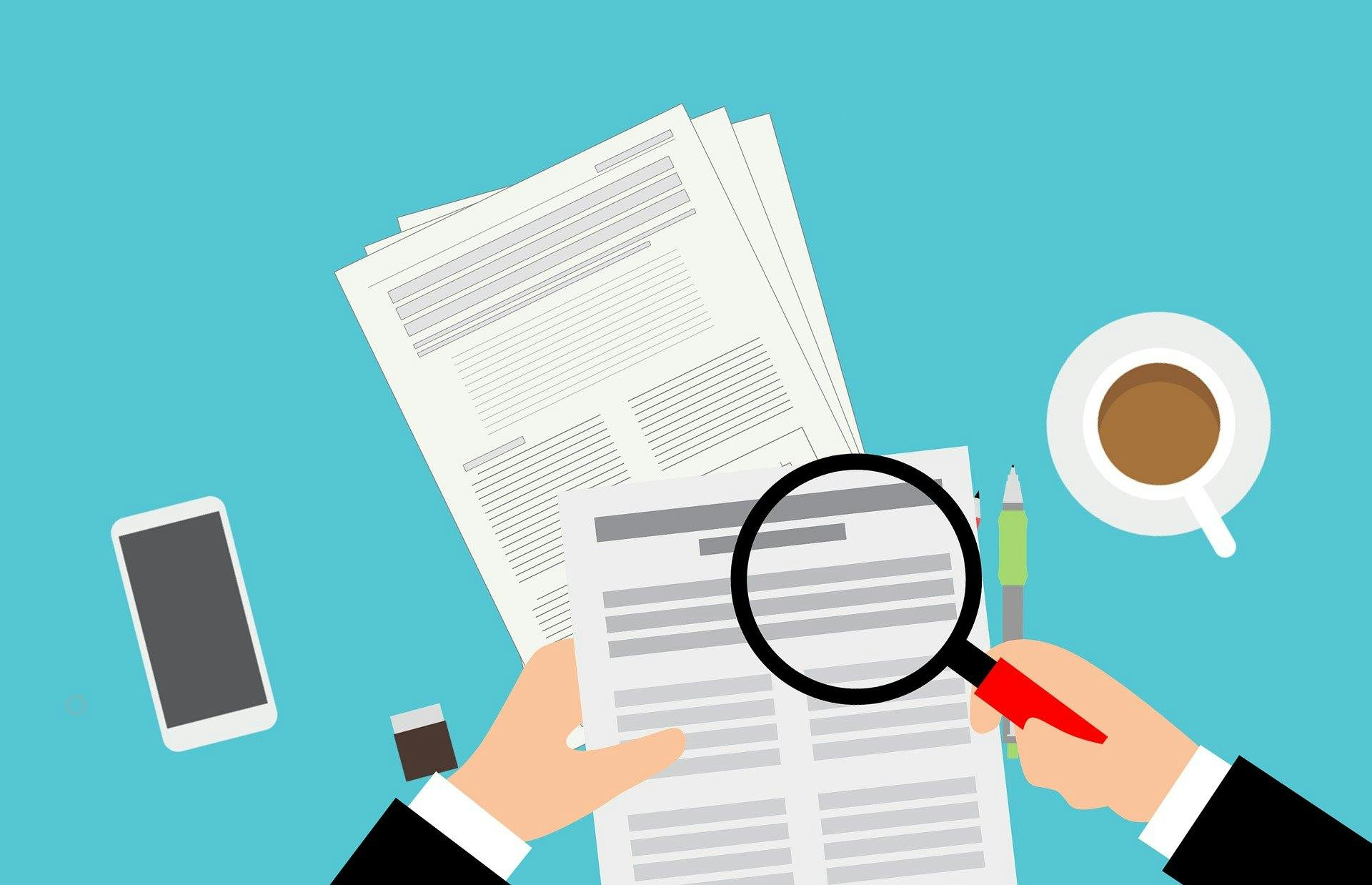 An NTCP is a form sent by your employer or their insurer to notify you that your claim has been temporarily accepted. This means that you will begin receiving compensation for medical expenses and lost wages if applicable. However, an NTCP is different from a claim acceptance or denial and does not mean that your employer has admitted fault for your injury even though you will receive compensation for a period of time.
Another thing to keep in mind about NTCPs is that just because you receive one does not mean that the information in it is correct. You should review NTCPs — and any other workers' compensation forms you receive — to make sure the details are accurate so that you receive the full compensation you are entitled to.
How Does a Notice of Temporary Compensation Payable Work?
By filing an NTCP, your employer and their insurer gain an additional 90 days to decide whether or not they will accept your injury claim. If an NTCP is not filed, they only have 21 days to either accept or deny your claim. Once an NTCP is filed, they can then file an NCP or NCD at any point within the 90-day period. If neither form is filed by the end of the 90 days, the NTCP converts to an NCP and the claim is accepted by default.
When an NTCP is filed, your employer or their insurer will also have to determine whether they are going to be compensating you for lost wages or not. All NTCPs cover medical expenses. But at the top of the second page, there is a box that if left unchecked means you will also receive wage loss benefits.
Why are Notices of Temporary Compensation Issued?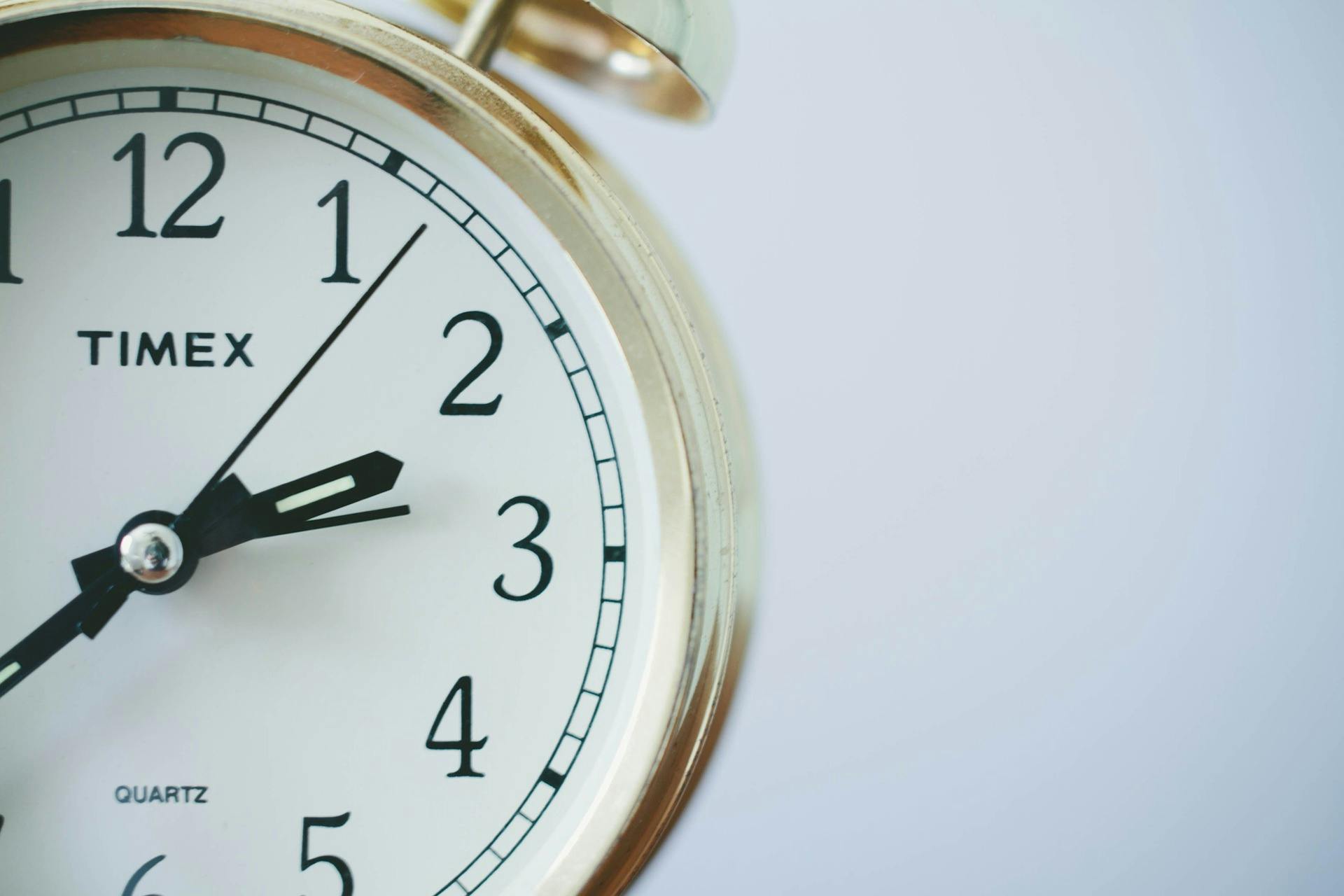 NTCPs are filed to give employers and insurers more time to investigate claims, including questioning witnesses, checking medical records, and reviewing workplace safety rules. The default 21-day period may not be long enough for them to do this before making a determination about your claim. NTCPs are also used to assert control over injured workers and attempt to manipulate their care and discourage them from pursuing their rights.
Hillsberg Law
My name is Geoffrey Hillsberg, and I have been solely practicing workers' compensation law in the State of Pennsylvania since 1995. If you have been injured on the job, please contact my law office today. I will fight for your right to compensation after a workplace injury.
---
The advice offered above is general in nature and may not be applicable to every case. Consultation with an attorney is highly recommended. Reliance on this advice does not represent the formation of an attorney-client relationship in the absence of a fee agreement with Mr. Hillsberg.